Turkey bombs Shera, Shehba and Til Rifat
The invading Turkish state bombed Shera in Afrin, Shehba and Til Rifat.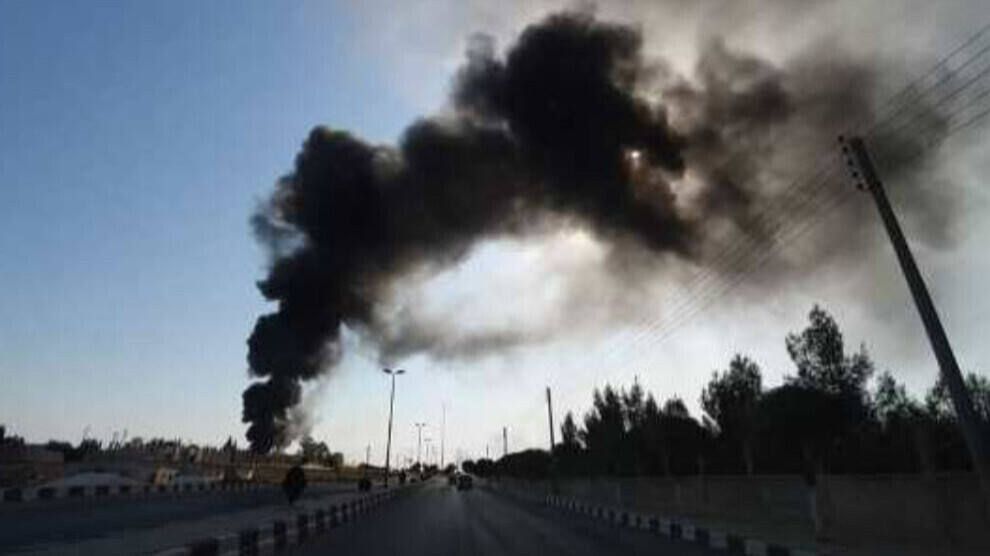 According to the information received, the occupying Turkish state bombed the villages of Alqemiyê and Meranaz in Shera with howitzers at around 21.30 local time. It was reported that at least 40 howitzer shots were fired in the region.
After that, Shehba and Til Rifat were the target of the bombing.
The villages of Eyn Deqnê and Bêlûniyê in Shehba were bombed.
The same villages had been bombed on Thursday evening.