Occupation forces building a new military base near M4 highway
Turkey is reinforcing its military presence in North-East Syria.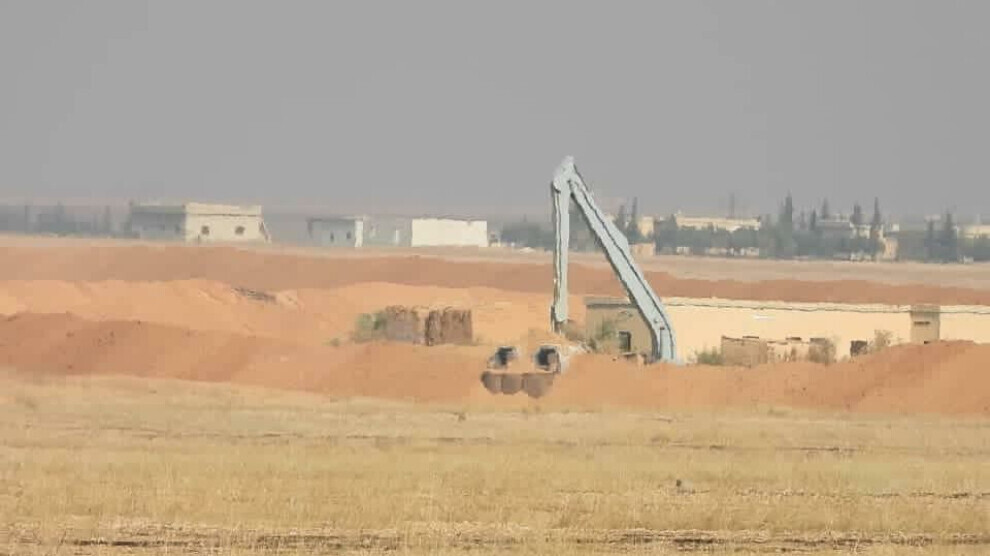 The Turkish state and allied mercenaries are building a new military base near the international M4 highway.
The occupation forces are on the other hand digging trenches and building up military positions in the village of Erdia in the coutryside of the occupied Gire Spi (Tal Abyad) city.
The Turkish military bases newly built in occupied territories extend along the SDF fronts. Most of these bases are located in the vicinity of the Til Temir and Zirgan towns and Serekaniye (Ras al-Ain) city.
Hundreds of troops, military vehicles, heavy weapons and vehicles are deployed in the bases from which the Turkish state forces attack civilian settlements.