"Turkey is preparing the ground for the return of ISIS"
The Autonomous Administration of North and East Syria warns of the impact of Turkish aggression on the entire region and stated the Erdogan government was preparing the ground for an ISIS return.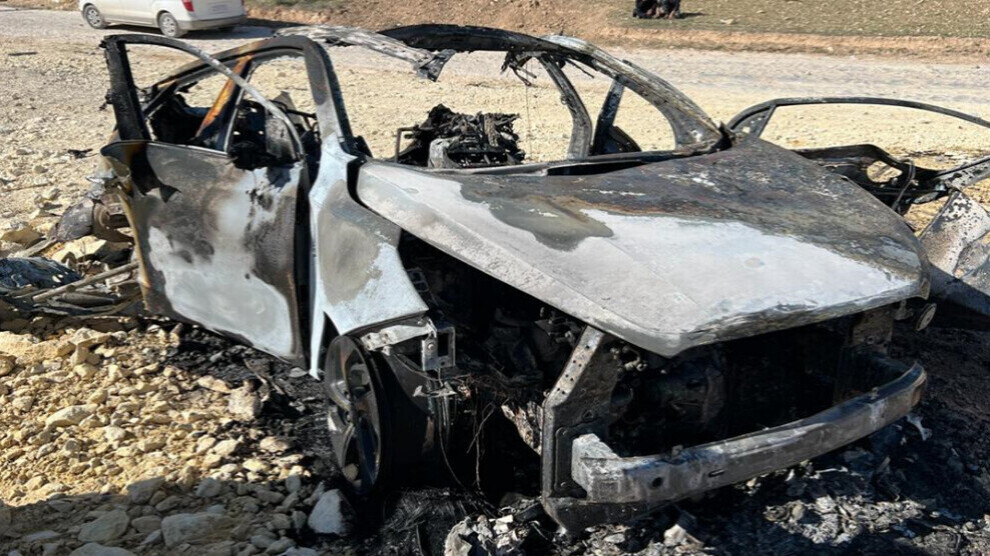 The Autonomous Administration of North and East Syria (AANES) issued a statement on Turkey's attacks on the region. In the statement released on Saturday, the autonomous administration warned of a strengthening of the terrorist organization ISIS. ISIS called on its supporters last Sunday via Telegram to resume attacks in Europe. AANES sees a connection with the Turkish aggression, pointing out that the war in Ukraine affects the whole world. In this critical situation, the Turkish state continues its brutal attacks on northeastern Syria in front of the eyes of the world public, said AANES, which further stated the following:
"Turkey is violating the territorial integrity of Syria and bombing our region. Most recently, the co-chair of the defense department in the Euphrates region was killed in an attack on her car, along with two other women. Two days later, the center of Kobanê was bombed."
The three women mentioned are YPJ fighters Dilar, Ronahî and Kobanê. Dilar Heleb was a long-time member of the YPJ Command, and Ronahî Kobanê fought in the liberation offensives in Kobanê and Raqqa. These women, who defeated ISIS with the YPJ in a year-long battle in 2019, were targeted for assassination by the Erdogan government. Since the beginning of 2022, nine people have been killed and 28 injured in 30 drone strikes in northeastern Syria.
The autonomous administration remarked that Turkey wants to destabilize the region through the permanent attacks, adding, "Erdogan is trying to draw the public's attention to supposed dangers abroad. The Turkish state is pursuing the same policy in southern Kurdistan and Shengal in northern Iraq, which has a significant impact on the entire region. This situation prepares the ground for the return of ISIS and strengthens the mercenary forces that Turkey uses to implement its occupation policy in Syria."