Turkey targets Zirgan once again
The Turkish army has attacked the center of the town of Zirgan in Rojava, as well as the villages of Dada Abdal, Esediyê, Um Hermela and Bobî with heavy weapons.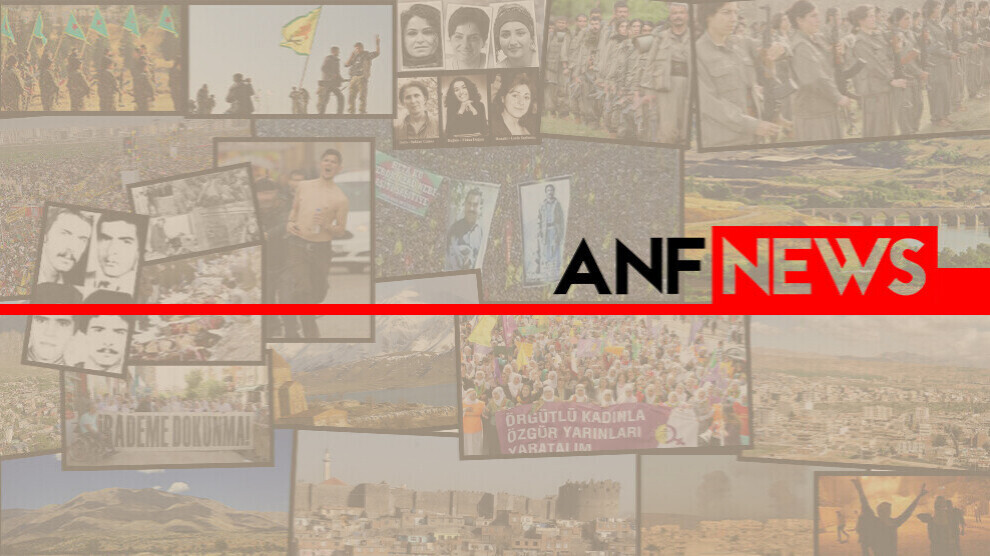 The Turkish army and its mercenary groups attacked the town of Zirgan and the villages of Esediyê, Um Hermela, Bobî, Til Werd and Khirbet Shair with heavy weapons.
So far there are no reports of damage and casualties from the attacked areas in Rojava. In the wake of the Ukraine war, Turkish attacks on Rojava and northern and eastern Syria have increased massively. Analysts warn of an imminent further invasion.