Turkish aerial attack kills two, injures five near Ain Issa
Increased attacks by the occupation forces are claiming more lives every day.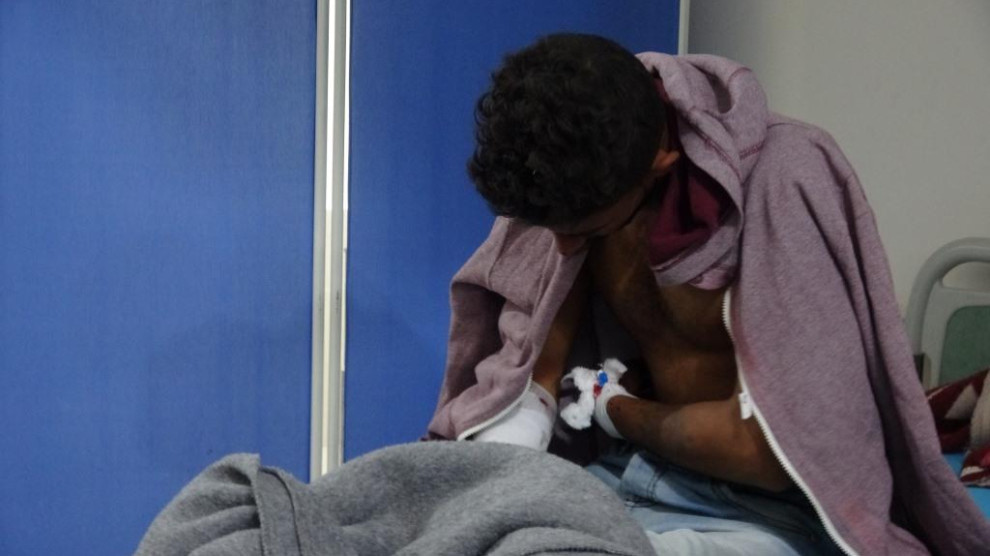 The Turkish army shelled the town of Hisha, southeast of the Ain Issa, with armed unmanned aerial vehicles (SIHA) on Saturday. The attack claimed the life of two civilians and left five others wounded.
One of the slain civilians is reported to be 25 years old Hanî Ehmed El-Rawî, while those wounded include Elî Hemîd El-Hîlal (45), Tariq El-Ehmed (30), Mihemed El-Ehmed (29) and Hemûd El-Ehmed (20).
Reports say that the civilians were bombed while picking cotton in the area.