Turkish air strike kills two civilians in Derik, Rojava - UPDATE
The Turkish state continues its genocidal attacks in various parts of Kurdistan.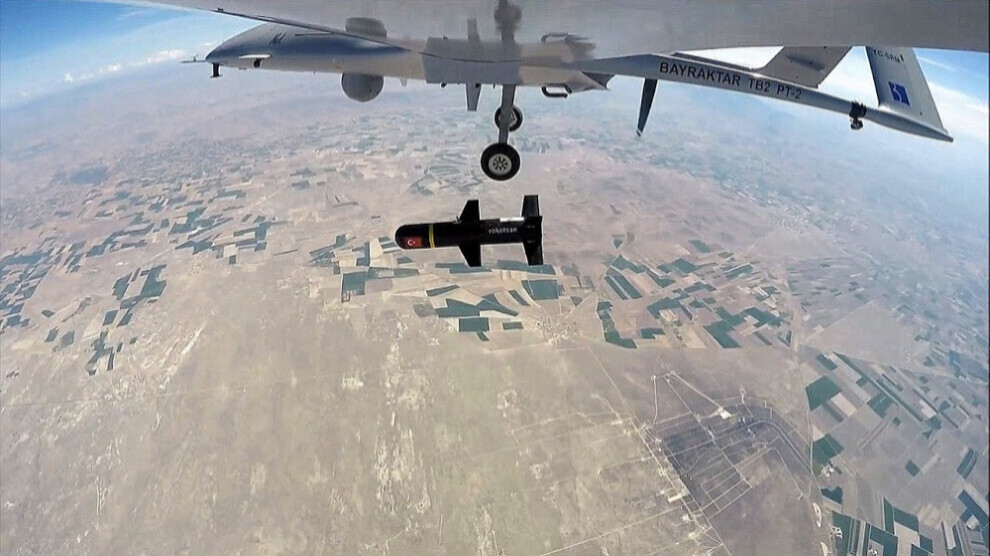 Armed unmanned aerial vehicles of the Turkish state have carried out an aggression in northern Syria on Tuesday. The aerial attacks targeted the villages of Mezrî and Dêrikaberavê in Derik city.
According to the Asayish (public security) authority of North-East Syria, the attack left two civilians dead.
The Turkish army has been conducting reconnaissance activities over the region since early this morning.