Turkish army and gangs attack villages of Serekaniye
The ceasefire agreed for northern Syria remains in effect but is not respected by Turkey.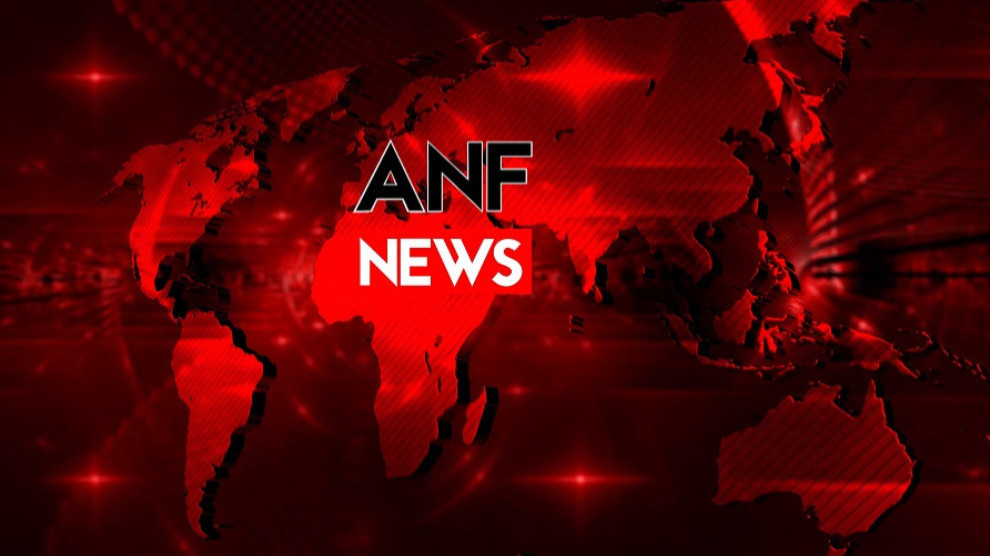 The Turkish army and allied mercenary groups have attacked the villages of Nuh, Esadiyê, Mishrefa and Tıl Diyap in the Serekaniye city Friday afternoon.
Fierce fighting erupted in the area following the response of SDF fighters.