Turkish army bombs a village in Shera, Afrin
Yet another attack by the Turkish army against northern Syria.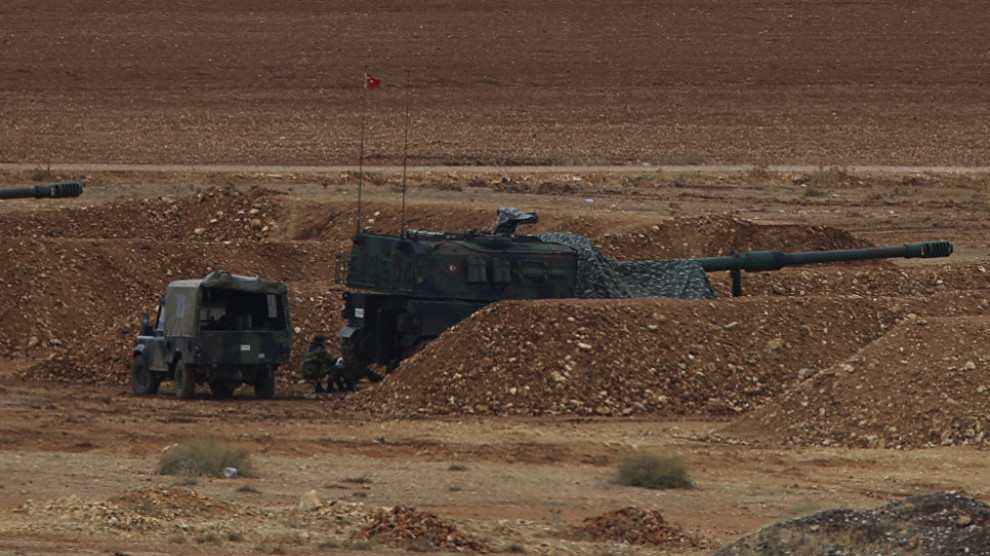 Rojava based Hawar News Agency (ANHA) reported that the Turkish invasion army launched an attack on the village of Alqama in Afrin's Shera district Tuesday afternoon.
The bombardment with artilleries and heavy weapons is reported to be continuing.