Turkish army bombs surroundings of Ayn Issa Camp
The Turkish state has increased its attacks against northern Syria.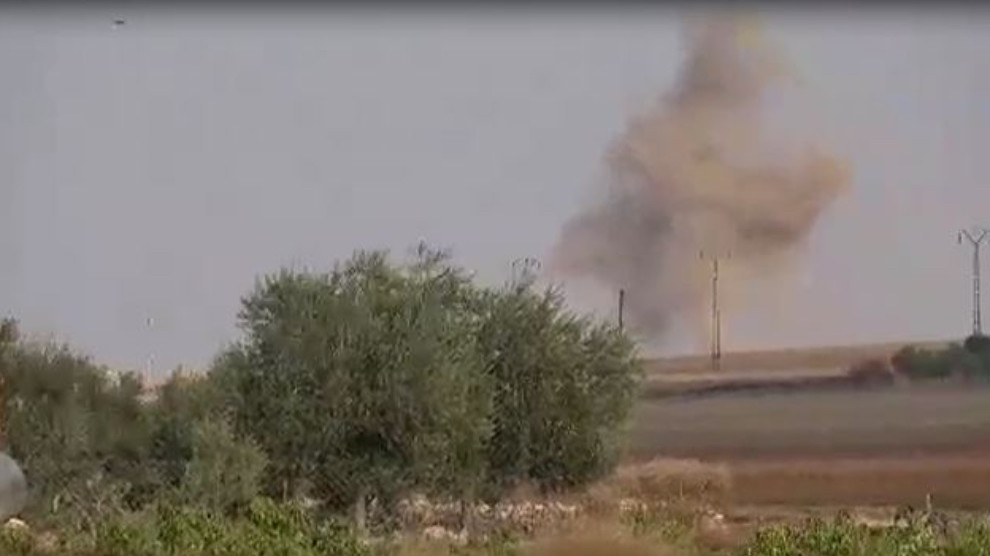 According to reports from the ground, the Turkish invasion army shelled the western side of the Ayn Issa Camp managed by the Federation of North and East Syria.
It was not immediately clear if the camp residents were affected by the bombardment.