Turkish army bombs Tal Rifat
The Turkish regime continues its attacks against northern Syria.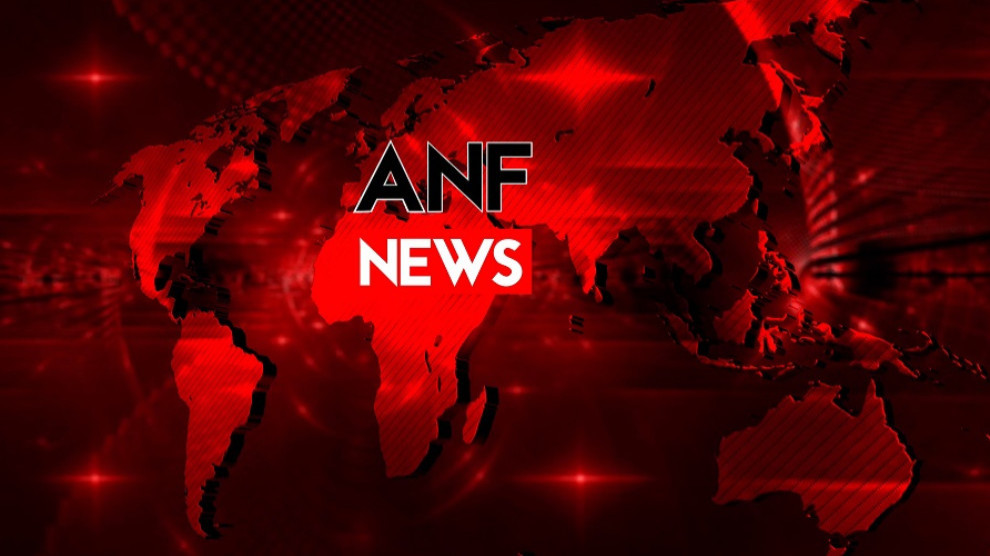 Turkish invasion army is shelling Tal Rifat town in the Shehba Canton.
Reports from the ground say that dozens of mortars have been fired into the town and 3 of them landed on the Russian military base in the area.
The bombardment is reported to be continuing.