Turkish army shells three villages in Sherawa, Afrin
Reports of a renewed aggression by the Turkish army against Rojava.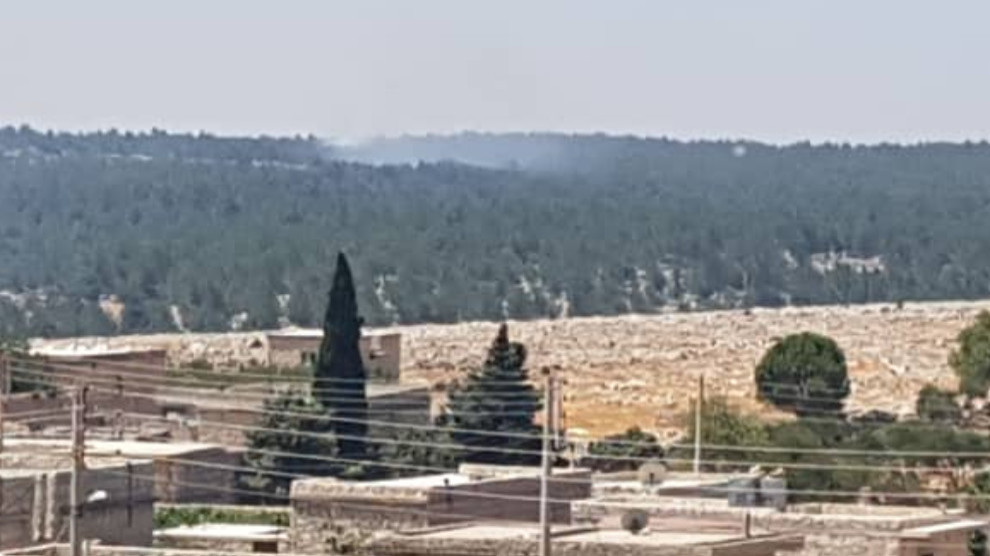 Local sources in Afrin report that the Turkish invasion army is bombing the villages of Sixûnekê, Meyasê and Zirneîtêyî in Afrin's Sherawa district.
According to reports, 150 mortar and howitzer shells have been fired on the villages and the aggression continues.