Turkish attack on villages of Kobane results in injuries
The invading Turkish state continues its attacks against various parts of the Kurdistan territory.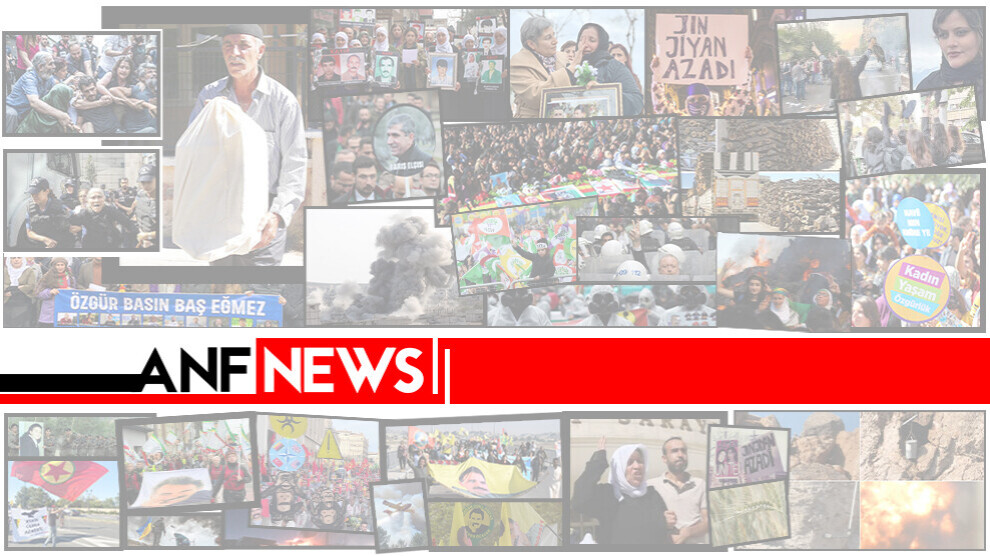 The Turkish army launched an aggression on villages in the northern Syrian city of Kobane on Saturday. The attack by howitzers was directed against the villages of Kultep and Bexdike to the east of Kobane.
According to reports from the ground, the bombardment has left many people injured and some villages damaged in the village of Bexdike.