Turkish attack targets a house in Kobane, killing 2, injuring 7
The Turkish state continues its genocidal attacks against the Kurdish people in various parts of Kurdistan.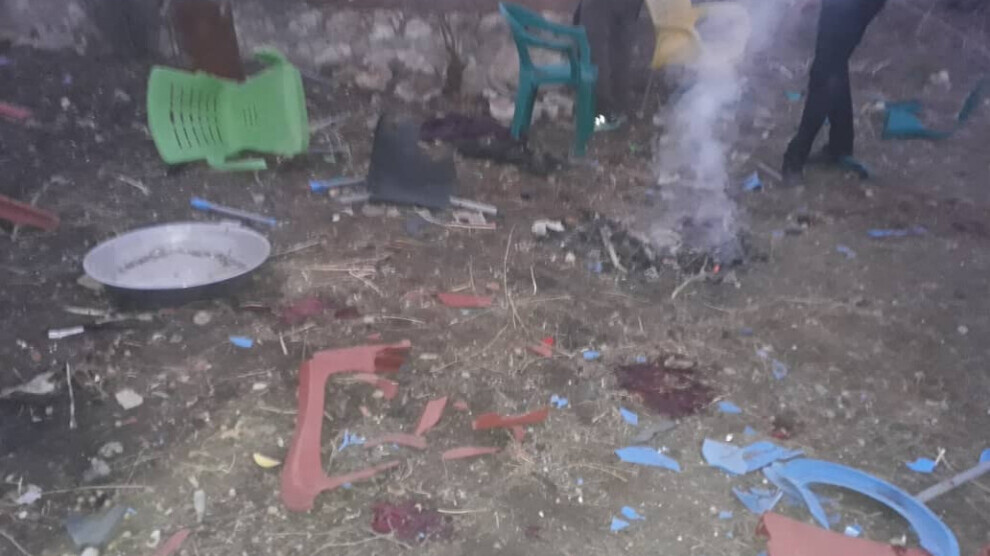 An armed unmanned aerial vehicle of the Turkish state struck a house in the northern Syrian town of Kobane on Saturday.
The attack claimed the life of two people and left seven others injured.
While those injured have been taken under treatment, some of them are reported to be in critical conditions.