Turkish attack targets medical team near Serekaniye
The Turkish state continues its genocidal attacks in its military offensive seeking to invade North and East Syria which is on day 5.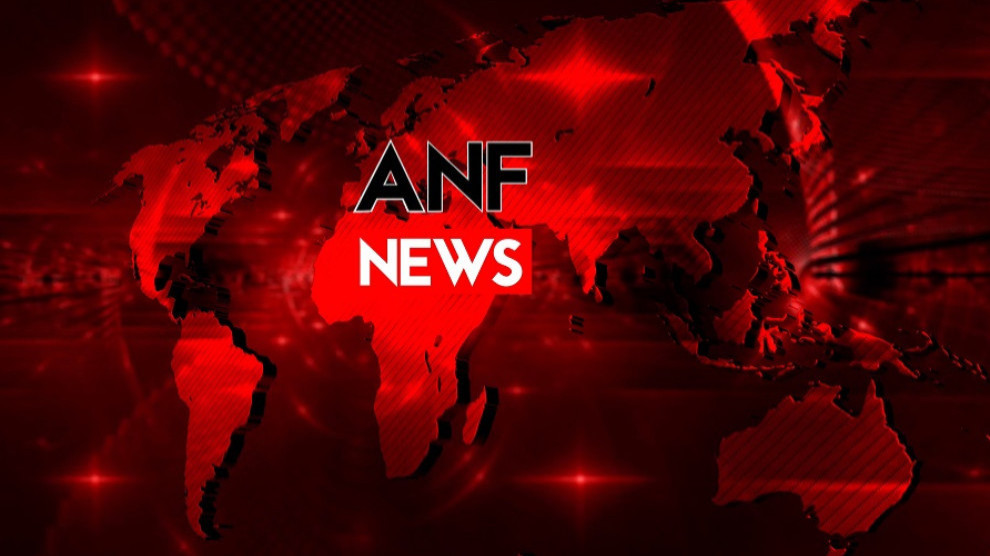 According to reports from the ground, Turkish army forces have struck the vehicle of a medical team on move between Til Temir and Serekaniye.
Reports are coming through of casualties and injuries among the medical team staff who were trying to reach those wounded in the ongoing attacks.