Turkish attacks continued, SDF neutralised 2 mercenary cells
While the invading Turkish state and its mercenaries attacked a village in the Zirgan district of Serêkaniyê, SDF fighters neutralised come mercenary cells in the village of Kesra.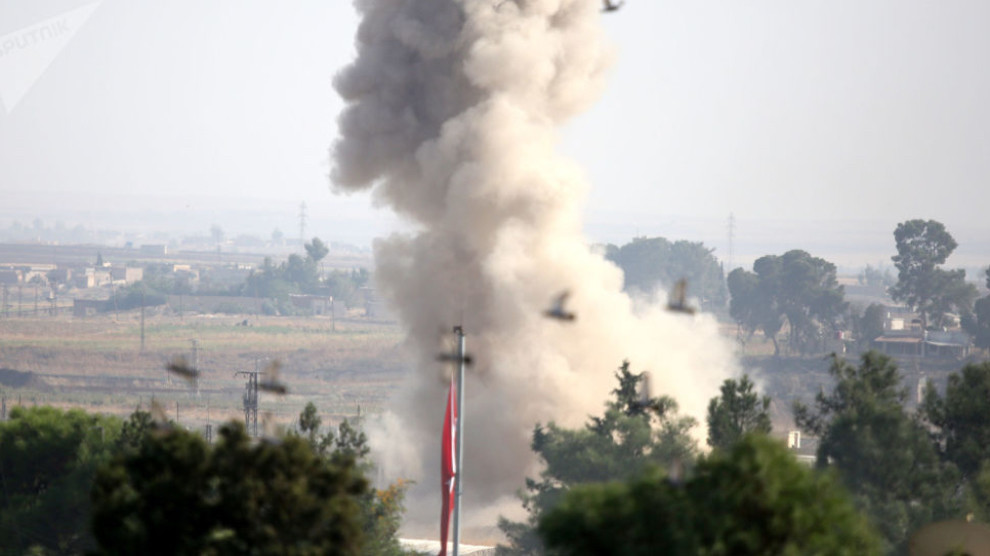 Turkish occupiers attacked the village of Sefehê in the district of Zirgan in Serêkaniyê at 3 am local time. Clashes erupted between the Turkish invaders and the SDF fighters. A large number of mercenaries were reported killed.
It was learned that 2 cells were neutralised in the village of Kesra in Zirgan.
During the night, unmanned aerial vehicles belonging to the invading Turkish government were flying over Northern and Eastern Syria.