Turkish attacks devastate infrastructure of village in Ain Issa
The Turkish state and allied gangs directly target civilian homes, said the residents of the Fatsa village, and reported that invasion attacks devastated the infrastructure of their village.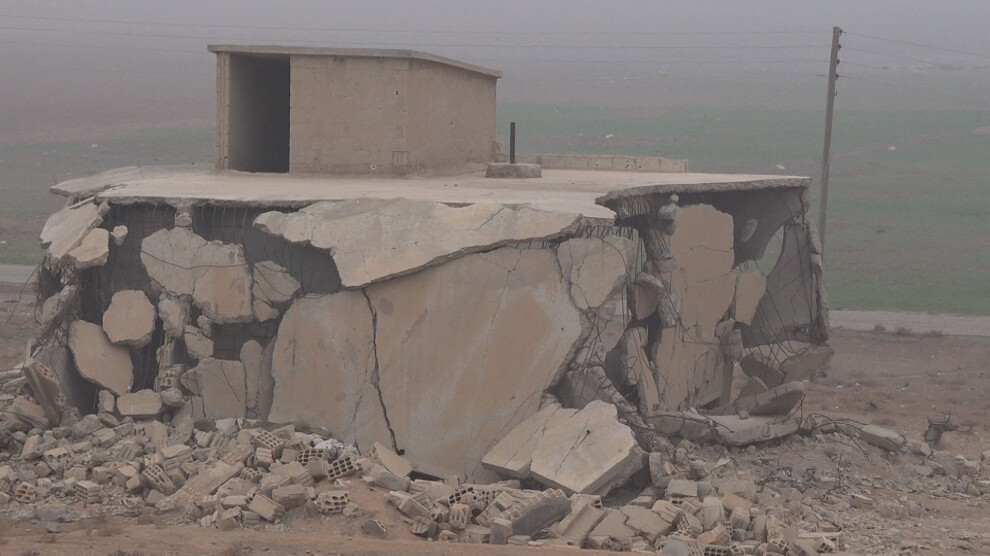 The Turkish state and allied gangs continue their attacks on North and East Syria. Violating international laws, the Turkish state directly targets water plants and electricity networks with heavy weapons, drones and rockets.
The village of Fatsa near Ain Issa and the south of the M4 highway are bombarded by Turkish forces almost every day.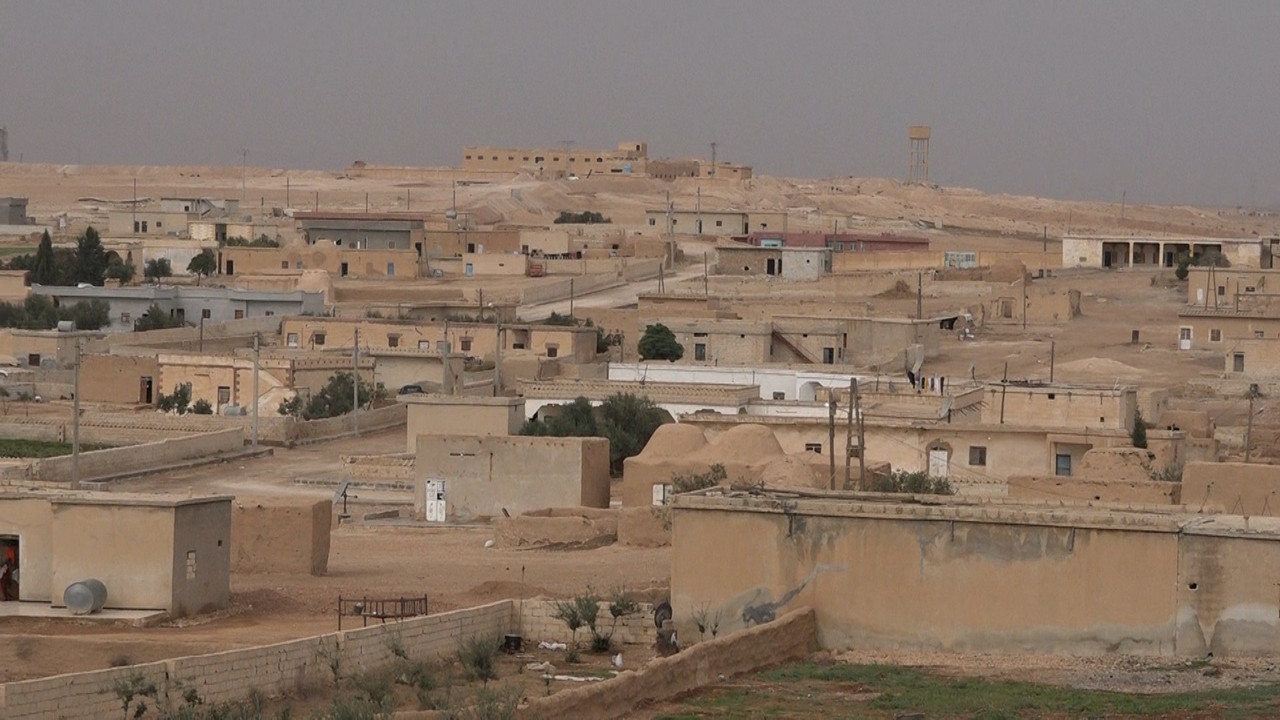 Residents of the Fatsa village, which houses 200 families, spoke to ANHA about the latest bombardment against their village.
"We cannot sleep due to the bombings," said Şaha Elî, recording that her children got sick due to the cold since they could not stay at home during the attacks.
The attacks take place at night or early in the morning. The water plants, electricity networks and infrastructure of the village were devastated by bombardments, said Şaha Elî, asking, "How much longer will these attacks continue? What does Erdogan want from us?"
Urging all concerned parties to stop the Turkish attacks, Şaha Elî stressed that they only want to lead a life in peace and safety.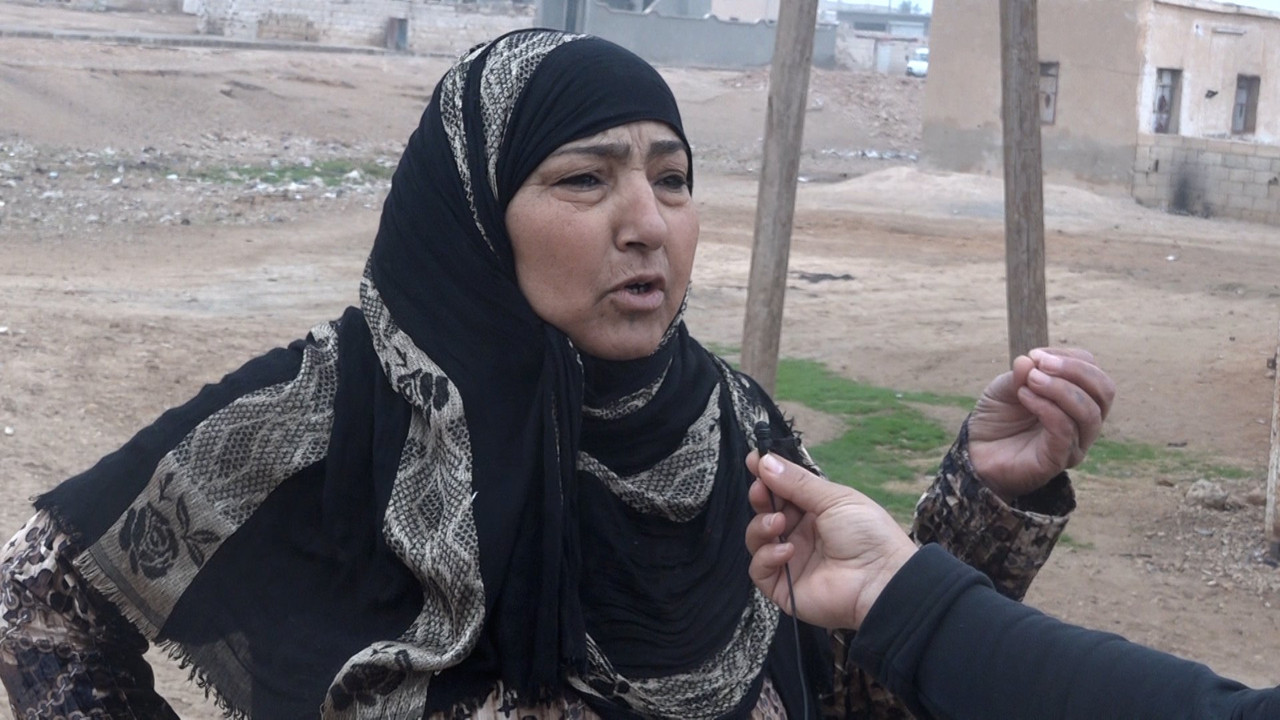 The drinking water station in the Hişe village in the east of Ain Issa was bombarded 3 days ago. Following the water outage, the station was repaired and put into service again.
The Turkish forces launch attacks from the north of the M4 highway and rockets and shells land all over the village, said Nasir El-Hemîdî, one of the leading figures of Fatsa village, condemning the invasion attacks that directly target civilian settlements.
Stating that the attacks begin as soon as it gets dark and continue till morning, Nasir El-Hemîdî added, "The Turkish forces attack with rockets. 50 rockets hit the village in just one day".
A drone belonging to the Turkish state hit a house in Fatsa village on 12 January and caused serious damage. Besides, the occupying army bombed the eastern countryside of Ain Issa and the western countryside of Gire Spi with heavy weapons.