Turkish drone attack injures 4 in a village of Tirbespiyê
The Turkish state continues its attacks against North-East Syria where it has already invaded territories in violation of international law.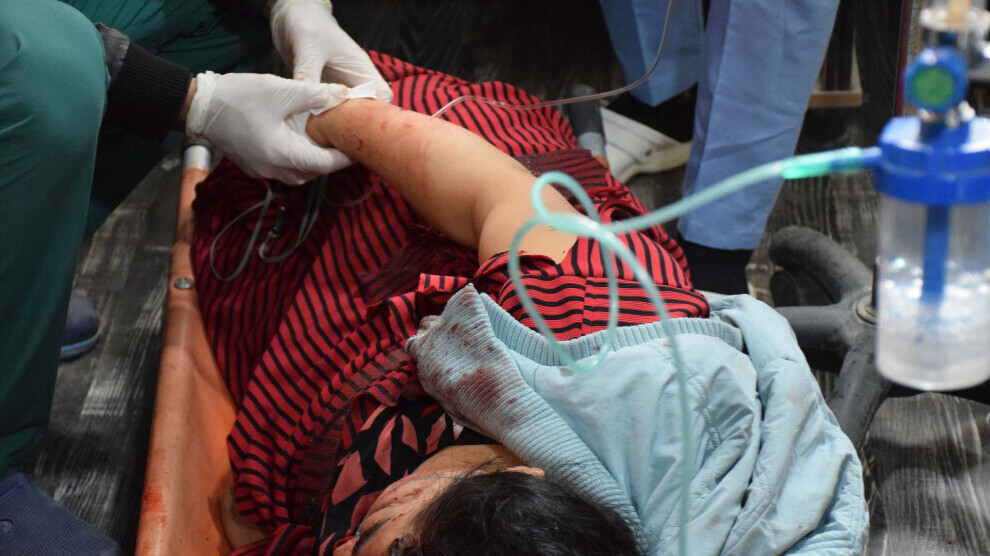 An unmanned combat aerial vehicle (UCAV) of the invading Turkish state shelled the village of Mizgefê to the northeast of Tirbespiyê. The attack on Saturday injured four people, including a child.
Those injured were identified as Ayşe Xelef Elî, Cewahirk Xalid Mihemed, Sewre El Meter and Rîham Ezam El Elî.