Turkish drone kills three civilians in Kobanê
The invading Turkish army once again attacked a civilian vehicle with armed drones in Kobanê. Three civilians were reportedly killed in the attack.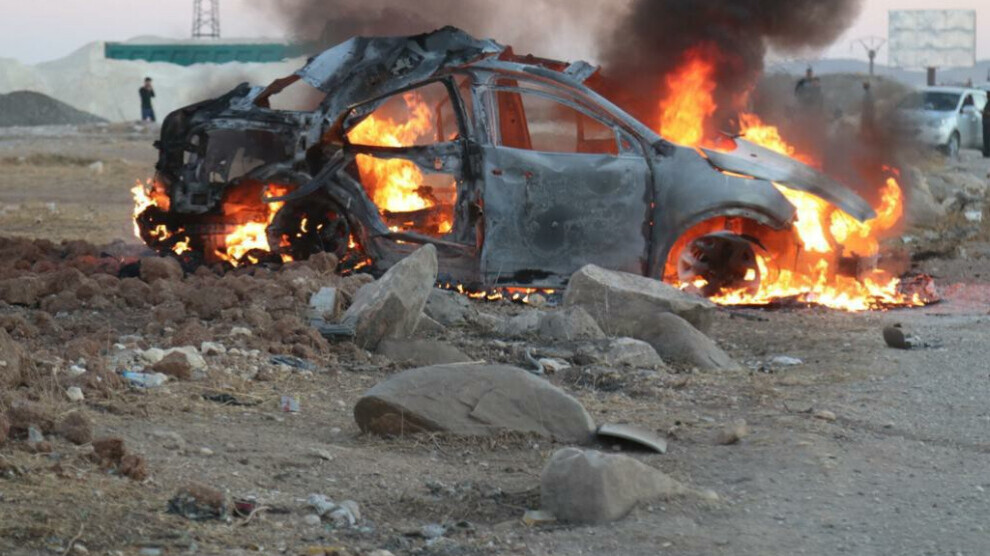 According to Hawar News Agency (ANHA), a drone belonging to the invading Turkish army attacked a civilian vehicle on the Kobanê-Aleppo highway. It was reported that 3 civilians were killed in the attack.
No statement has yet been made about the identities of the martyrs.
On Wednesday, 2 civilians were killed and 4 injured in another drone attack on a civilian vehicle.