Turkish forces bring new reinforcements to positions in Idlib countryside
The Turkish state continues its military activities and attacks in various parts of Syria where it has already invaded territories in violation of international law.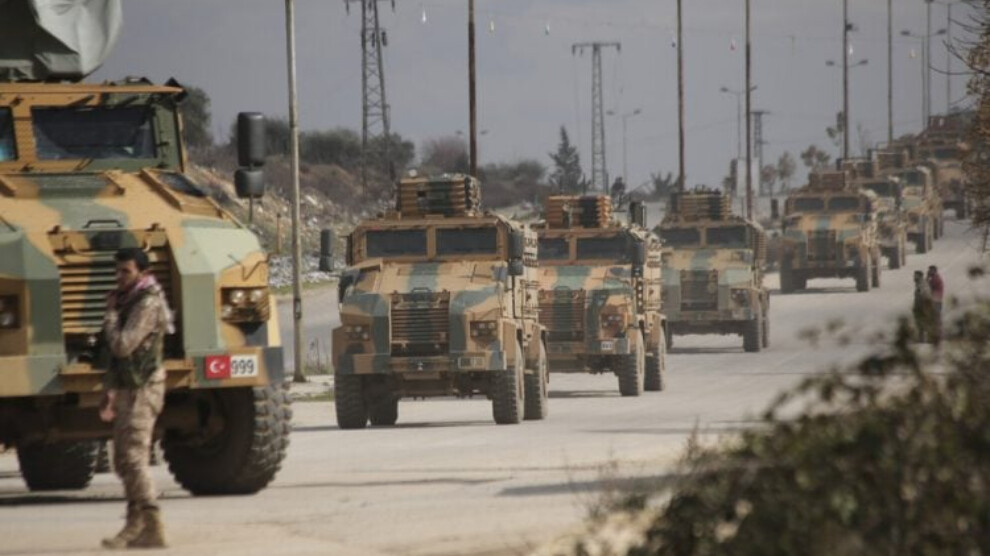 The Syrian Observatory for Human Rights (SOHR) reported that a Turkish military convoy comprising over 16 military and logistic machinery entered Syrian territory through Kafr Lucien Crossing and headed towards the frontlines of Taftanaz before reaching Turkish positions in the region.
On October 28, Turkish forces brought in a military convoy through the Kafar Lousin border crossing with the Turkish side in northern Idlib, SOHR said. Accordingly, the convoy comprised 22 military vehicles carrying military and logistical materials and headed towards Taftanaz town in Idlib countryside on the opposite side of regime-held areas.
Photo: SOHR