Turkish ID papers for Afrin residents for the election
The invading Turkish state and their allied gangs have tasked some gang members with returning families who emigrated from Afrin. Gang members receive $1000 for every 10 families they take back. The purpose is high participation in Turkey's elections.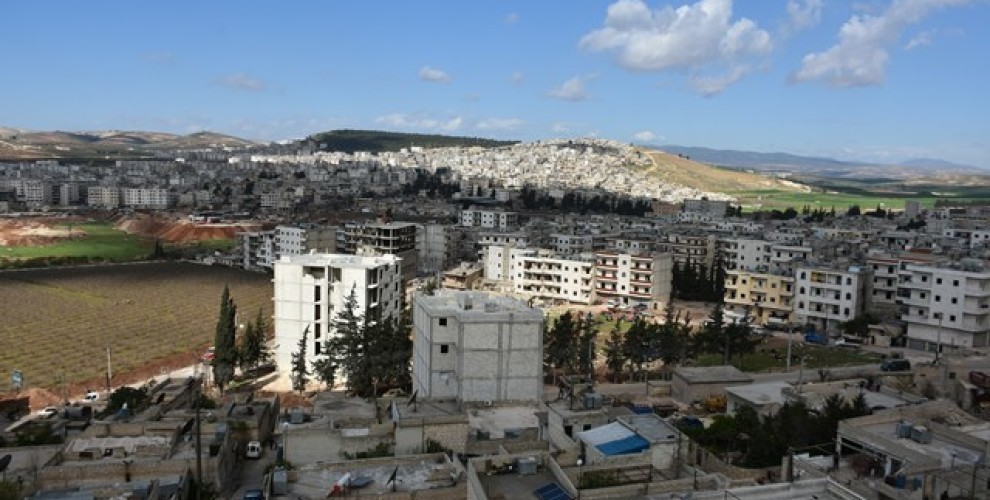 A source named Y.B. from Afrin said some gangs in Afrin have been tasked with returning the emigrating families. Gang members receive $1000 for every 10 families they take back. Locals who have been returned are forced to record videos as they say there is peace in Afrin. According to Y.B., the gangs force the families to return because they want them to participate in Turkey's elections.
CLASHES FOR ROBBERY
The gangs force villagers outside and loot their homes in Rajo's Meydana village. There are also intense clashes among gangs, particularly for the stolen property. At least 4 gang members have been killed in these clashes to date. The gangs accuse the citizens of killing the gang members and subsequently abduct them.
Meanwhile, a civilian named Cemal Şêxo from the Qaim village lost his life when he stepped on a landmine laid by gangs.
The invading Turkish army and their allied gangs are issuing ID papers to Afrin residents so they can participate in the June 24 elections.