Turkish jets bomb Mishrefa village of Serekaniye
The Turkish state has launched an aerial bombardment against northern Syria.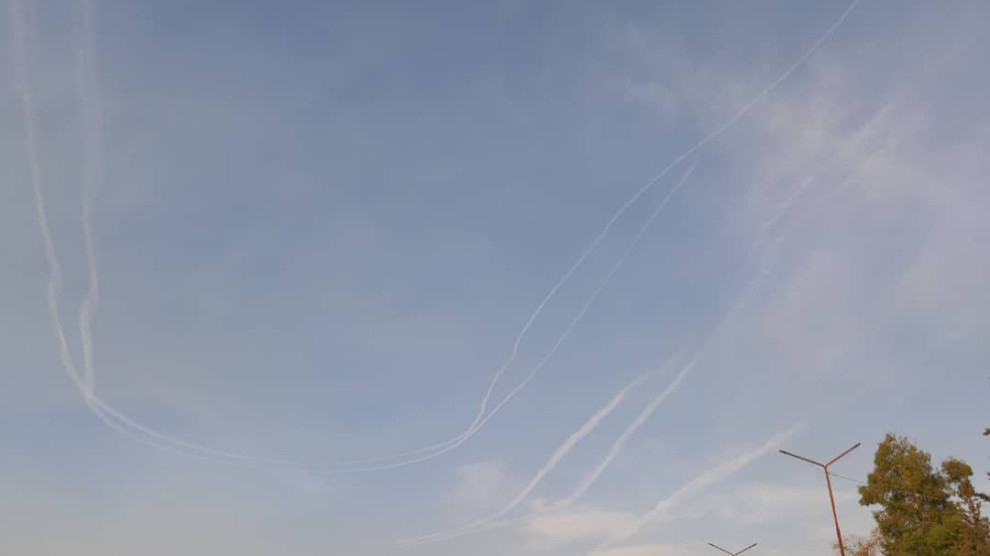 Turkish fighter jets have bombed the village of Mishrefa in the northern Syrian city of Serekaniye Wednesday afternoon.
The warplanes struck the area three times.
Turkish aerial activity in the area continues.