Turkish military activities in Northern Syria continue to increase
Turkish military activities in northern Syria continue to increase. Heavy artillery attacks occurred particularly around the northern Syrian regions of Ain Issa, Shehba and Afrin.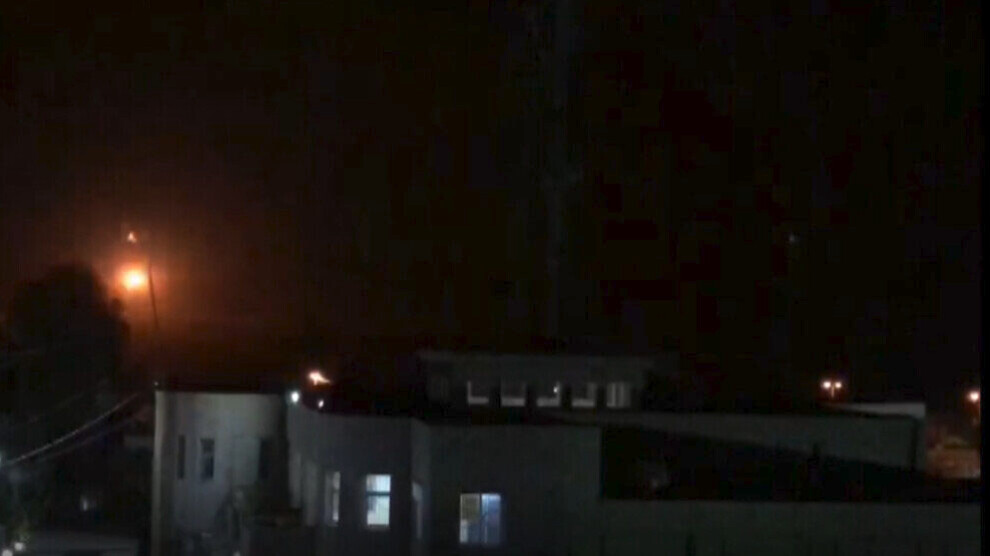 On Tuesday night, shells fired from heavy artillery struck the villages of Mişerfe and Seyda near Ain Issa and the M4 expressway. Turkish reconnaissance planes are flying over Kobanê, Afrin and Shehba. The Turkish army had already attacked the villages of Tall Jumah and Tall Kafshi near Til Temir on Tuesday. The region, which is mainly inhabited by Syriacs, is bombarded by the Turkish army almost every day.
Great damage to civilian settlements
The shelling had intensified over the past four days. In addition to Tall Jumah and Tall Kafshi, the towns of Til Şenan and Dirdara are also affected by the heavy shelling. The northern Syrian news agency ANHA was able to take pictures of the damage in Til Şenan. These recordings show severe damage to civilian homes. An Assyrian cemetery in Til Şenan was also destroyed by the shelling. On October 10, the church, school and a transformer in Tall Jumah were badly damaged.