Turkish mine kills a child in a village of Gire Spi - UPDATE
Gire Spi region was occupied by the Turkish army and allied mercenaries in October 2019.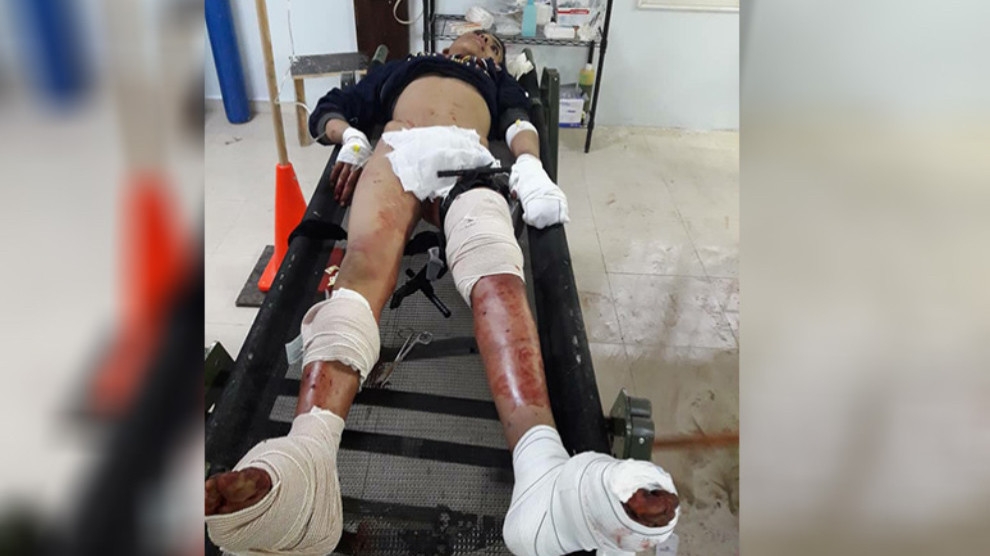 A mine planted by Turkish troops in the vicinity of the Zenuba village in Gire Spi (Tal Abyad) has exploded Wednesday morning.
The explosion killed a child named Mihemed Ibêd Evdêla, while two other children, 7-year-old Saqi and 11-year-old Ismail were wounded.
The wounded kids have been taken to Kobanê Hospital for treatment. Hospital officials stated that the kids are not in life-threatening conditions.