Turkish soldiers torture 3 young men from Kobane
Reports of more atrocities committed by Turkish occupation forces along the Turkish borders in the Kurdistan territory.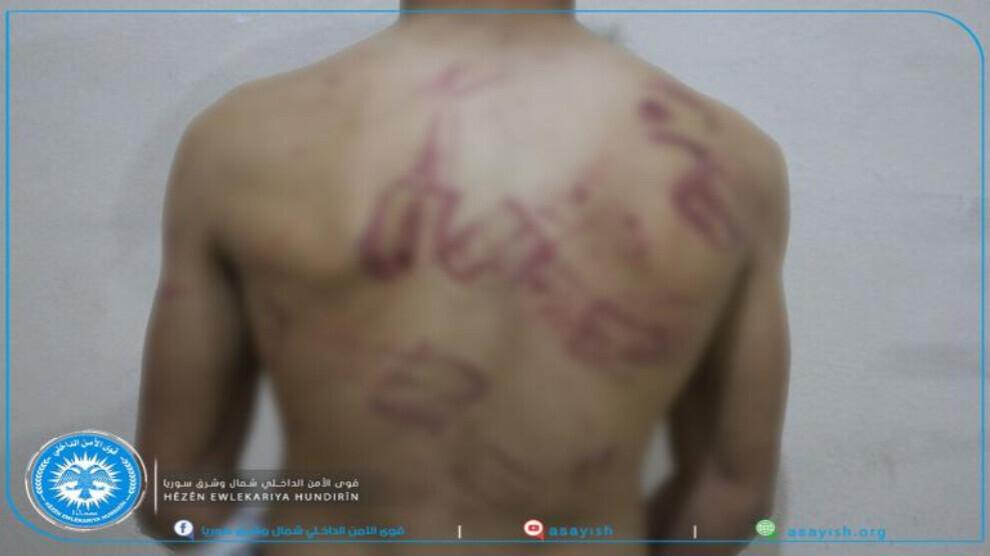 Soldiers of the Turkish occupation army brutally assaulted three young men near the border strip in the Kobane countryside.
The official website of the Internal Security Forces in North-East Syria reported that their forces took the injured civilians to a hospital in the city of Kobane.
According to the doctor, the injured suffered severe bruises in the face, back and shoulder.
Eyewitnesses confirmed the incident and stated that the Turkish gendarmerie (military police) beat the young men severely near the border strip before throwing them into the agricultural land.