Turkish state bombs Ain Issa
The Turkish state bombed many settlements connected to Ain Issa.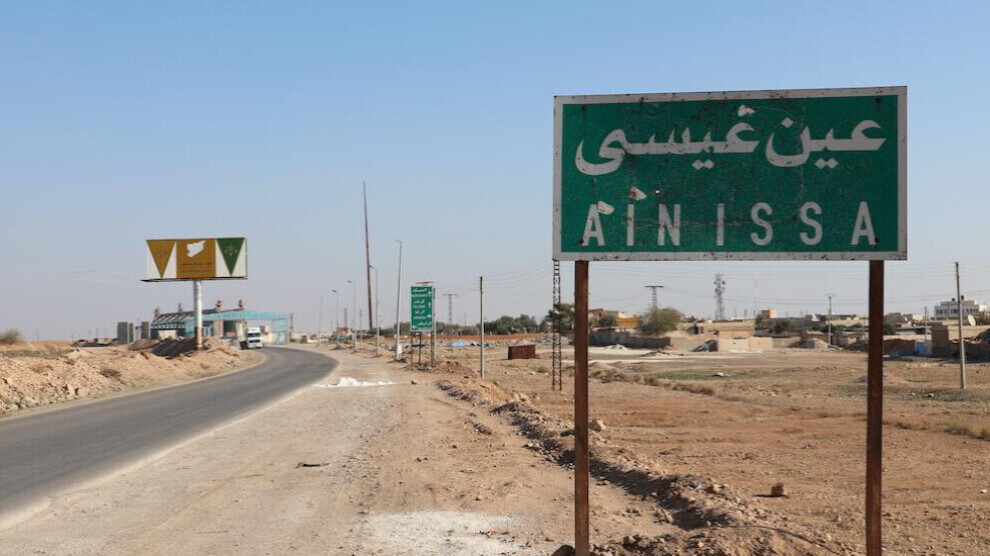 According to the information received, the Turkish state started bombing the village of Mielek in Ain Issa, the Ain Issa Camp and the M4 Highway at around 9 am local time.
Further information on the attack could not be obtained so far.