Turkish state threatens those who oppose it in Afrin with death penalty
The Turkish state is threatening those who oppose it in Afrin with the death penalty.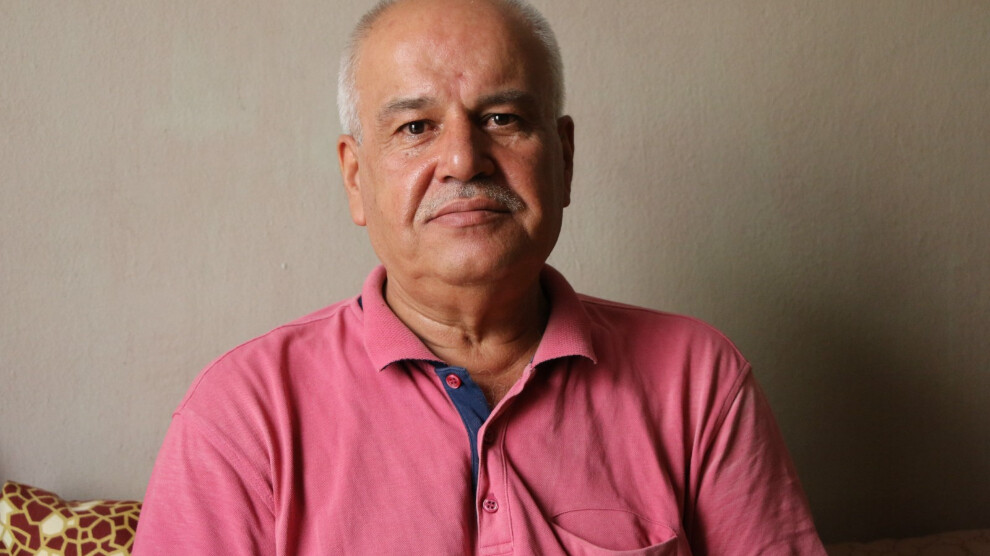 The Turkish state, which has brought the death penalty to the agenda even though it is prohibited, is trying to perpetuate its occupation in Afrin in this way.
Using the silence of the international community, the Turkish invading state and its mercenaries are committing crimes against the people in the occupied Afrin canton.
The Turkish state has vowed to implement the death penalty in the territories it occupies, although it cannot do it in its own land.
Death sentences handed out
The "military court" in Ezaz, occupied by Turkish mercenaries, sentenced a citizen from Shiye to the death penalty and his family to prison. This happened a year after the kidnapping.
The names of the kidnapped and convicted persons are as follows: Hisên Yusif (22) was sentenced to death, his brother Izedin Yusif Hisên (20) was sentenced to 13 years in prison, their father Yusif Mistefa Hisên was sentenced to 3 years, and their cousin Mistefa Mihemed Hisên (24) was sentenced to 13 years. Zeynep Mihemed Olaşli (29) was sentenced to 12 years in prison.
Ehmed Hisên, the uncle of Hisên, Izedîn and Mistefa Hisên, and brother of Yusif Hisên, told ANHA: "The invading Turkish state and its mercenaries are attacking the citizens of occupied Afrin. They commit the most brutal acts. They are kidnapping Kurds in Afrin and demanding ransom for their release. They want to force people out of the city."
Hisên pointed out that Turkish occupation mercenaries violate international law and agreements every day, killing dozens of Afrin people in prisons, and kidnapping hundreds.
Kurds are murdered
Hisên continued: "My brother, his children and his spouse were abducted in Afrin between 7 and 28 2021, and on July 27 of this year, a year after their abduction, the military court in the city of Ezaz convicted them."
Ehmed Hisên said: "Kurds are being murdered in the courts set up by the illegal occupation. The invading Turkish state and its mercenaries call Afrin Kurds terrorists. They invaded and destroyed Afrin, they killed its people."
Ehmed Hisên called on the international community to act and hold the Turkish state accountable.