Turkish troops leave Morek observation point in southern Idlib
It is reported that Turkish troops have started to leave the Morek observation point in the south of Idlib. It is further reported that they would also withdraw from the observation points in Til Tuqan, Şeyh Akil and Şîr Maxar.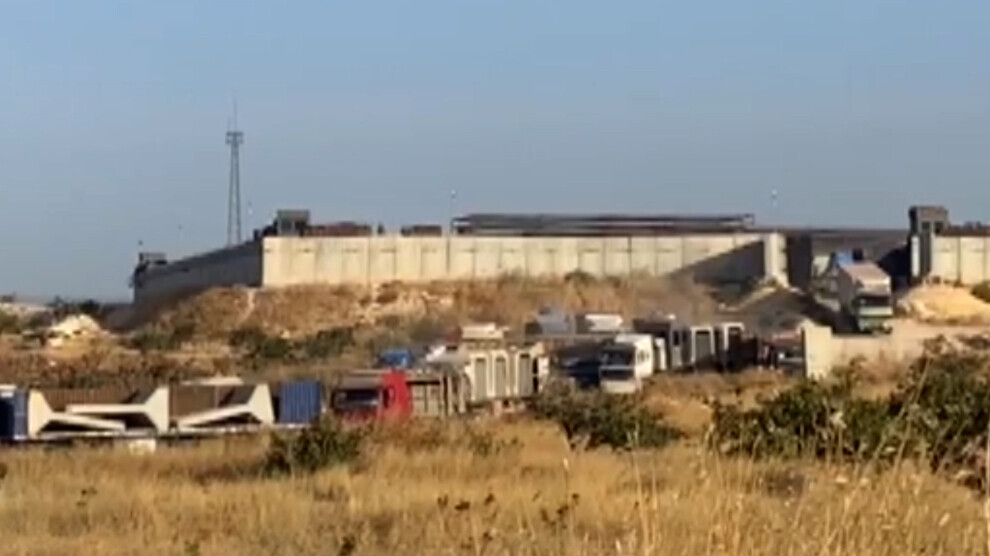 After the Idlib town of Khan Sheikhun came under the control of Syrian forces in August 2019, the Turkish observation point in Morek, north of Hama, had been in the circle for more than a year.
Turkey's leave from the observation point comes after the people of the region organized protests for the withdrawal of Turkish troops. It is reported that Turkey has decided to leave some of the observation points in Idlib as a result of the recent talks with Russia. Reports suggest that evacuation has begun last night and Turkish troops here are now deploying some of the military equipment in Morek towards Idlib
It is claimed that Turkish army will also withdraw from the observation points in Til Tuqan, Sheikh Akil and Şîr Maxar. Sources close to the gang groups in Idlib reveal that the withdrawal is being carried out as a result of the agreement reached between the Turkish state and Russia.
The observation points in Idlib were built as a result of the Astana talks initiated between Russia Turkey and Iran. After the Astana meeting in September 2017, the Turkish army established 12 observation points around Idlib and north of Hama.
However, with the ensuing conflict, the Turkish army gradually increased its military presence in Idlib.
Currently, the Turkish state has 69 military points and more than 12 thousand soldiers in Idlib.