Turkish UCAV attack injures a civilian in Ain Issa
The Turkish state continues its genocidal attacks in various parts of Kurdistan.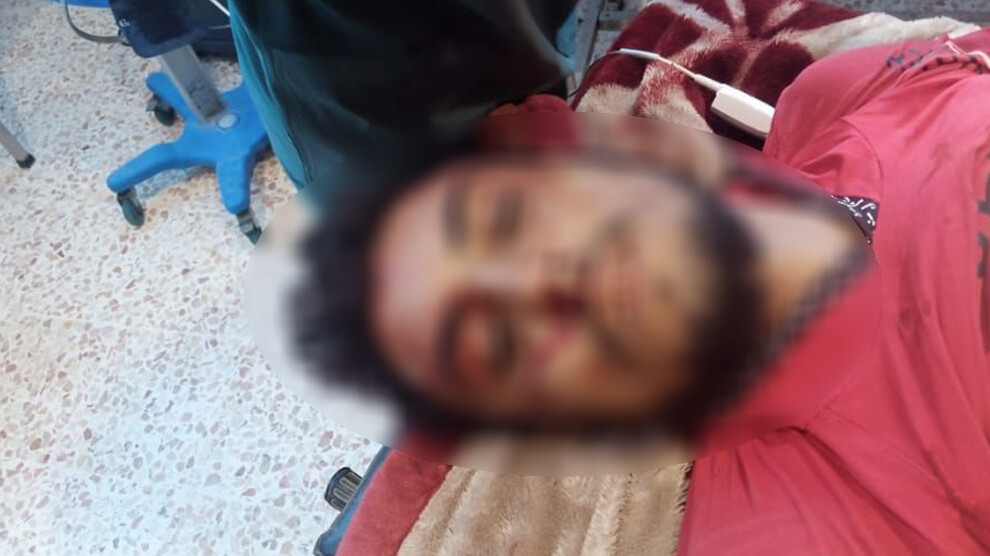 An unmanned combat aerial vehicle (UCAV) of the Turkish state shelled the village of Mişerfe to the east of the northern Syrian district of Ain Issa on Sunday.
A 25-year-old local man named Rîda Elî Hisên was injured as a result of the attack and was taken under treatment at Şehîd Omer Elûş Hospital. He is reported to be in a stable condition.
The increasingly ongoing occupation attacks of the Turkish state on Ain Issa have killed and injured a total of 62 civilians, of whom 37 are minors.