Turkish UCAV attack kills a civilian in Kobane
The Turkish state continues its genocidal attacks in various parts of Kurdistan.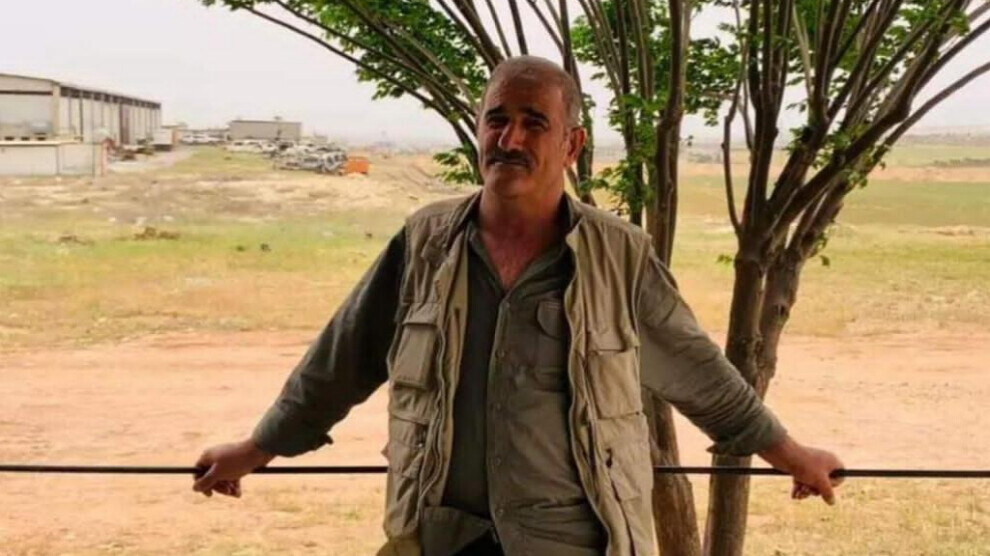 An unmanned combat aerial vehicle (UCAV) of the Turkish state struck the city center and southern part of Kobane city in northern Syria this morning.
The attack killed 50-year-old civilian Ekrem İstek from North Kurdistan. İstek had crossed into Rojava during the mobilization against the ISIS onslaught on Kobane in 2014.
Married and father of two, Ekrem İstek served the Kurdistan Freedom Movement for many years. He spent 10 years in Turkey's prisons. One of his sons is behind bars in Turkey.
The Kurdish patriot will be laid to rest at Şehit Dicle Cemetery of Martyrs tomorrow, Thursday.