Two Syrian officers injured in a village of Zirgan, Serekaniye
Attacks of the Turkish state and mercenaries left two officers of the Syrian army injured.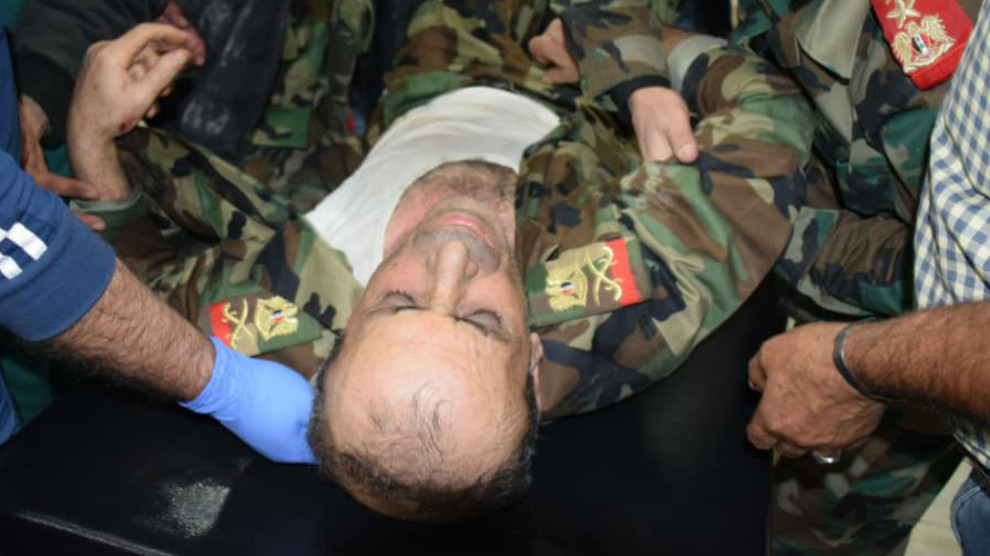 The village of um-Safhiha in Zirgan town of Serekaniye came under renewed attack on Saturday. The attack left a Syrian soldier dead and three others wounded.
The injured soldiers include two officers; lieutenant colonel Ahmed Şerif Ahmed (59) and colonel Ekid Munif Mensur. They have been taken under treatment at Şehid (Martyr) Legerin Hospital in Til Temir.