Two villages cleared of occupation forces in Gire Spi
While two villages in Gire Spi have been cleared of the invaders, fierce clashes continue in a village in Ayn Issa.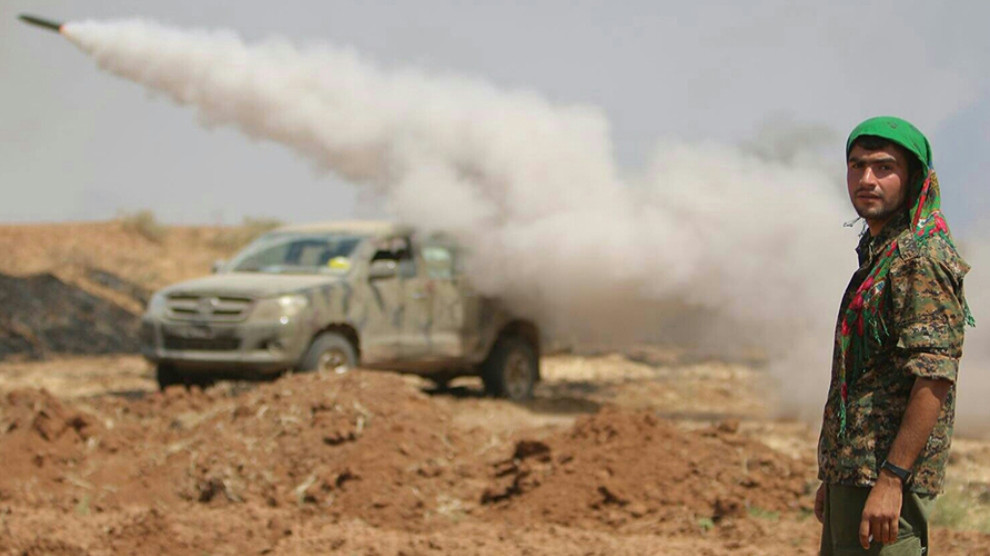 Turkish state forces and allied mercenaries have attacked the village of Shelgirat in Ayn Issa town on Tuesday. Fierce fighting erupted following the response of the Syrian Democratic Forces (SDF) on the basis of legitimate defense.
On the other hand, SDF fighters have cleared the villages of Masudiya and Gantara in Gire Spi (Tal Abyad) city of northern Syria.