Two villages in Shera, Afrin under attack
The Turkish state has intensified its attacks on North-East Syrian territories.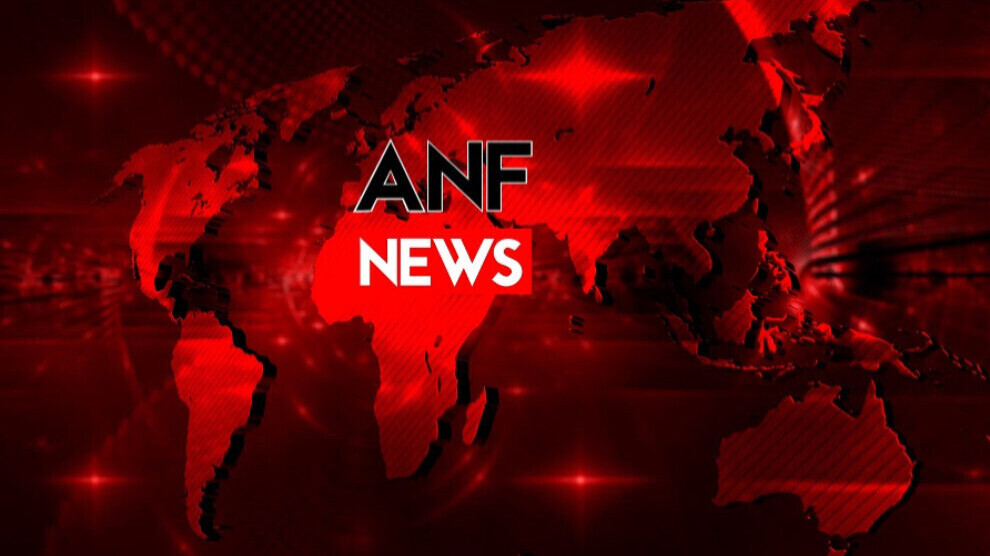 According to reports from the ground, the Turkish army and allied mercenaries have launched a wave of aggression on villages in Afrin countryside Saturday afternoon.
The attack targets the villages of Meranaz and Elqemiye in the Shera district.