Village in Shehba under quarantine over corona suspicion
A village in the self-governing North Syrian region of Shehba was quarantined due to suspected corona.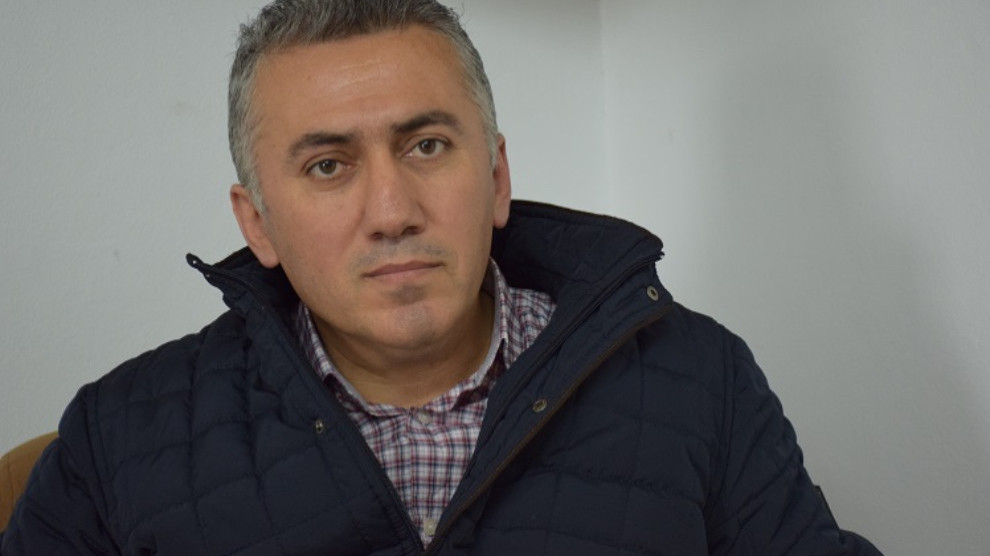 The village of Um al-Hosh in the northern Syrian canton of Shehba has been quarantined, reported the co-chair of the Health Committee of Northern and Eastern Syria, Dr. Ciwan Mustafa. Previously, a Syrian conscript was suspected of having contracted coronavirus. After completing his military service, the former soldier travelled to his family in Um al-Hosh yesterday. He is now in a hospital in Aleppo.
According to Mustafa, there is no support from the regime for dealing with the pandemic. The doctor criticizes that the former conscript was not quarantined before his trip to Um al-Hosh and he tested positive for the coronavirus. According to the local crisis table, the village is temporarily sealed off from the outside world.
Um al-Hosh is repeatedly the target of Turkish artillery attacks. The inhabitants are now in a doubly difficult situation.