Villages of Shehba under attack
The Turkish state's genocidal attacks seeking to invade North and East Syria has continued since October 9 in violation of international law and in spite of so-called ceasefire deals.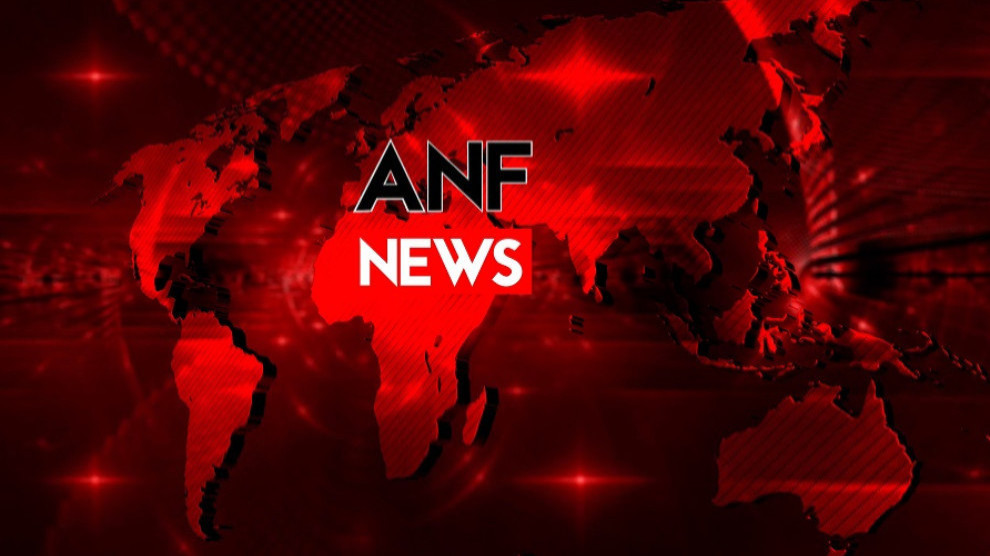 According to the Rojava based Hawar News Agency (ANHA), the Turkish state forces and allied mercenaries are attacking villages in the countryside of the Shehba Canton neighboring Afrin.
The ongoing bombardment targets the villages of Bayluniya and Ayn Daqna.