Violent clashes in 7 villages of Zirgan
Violente clashes are taking place in seven villages of the district of Zirgan in Serêkaniyê.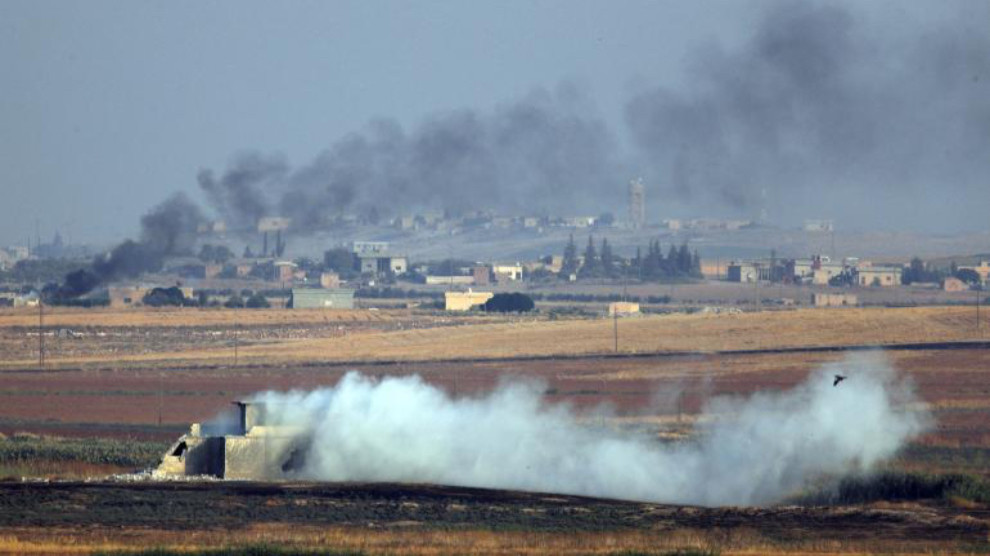 According to information received, the villages of Babil Xer, Babil Ferec, Dawudiyê, Xmil Xer, Um Isbê, Um Erit and Inegil Hawa in the Zirgan district are under intense attacks by the Al-Nusra / ISIS mercenaries linked to the Turkish state.
SDF fighters are responding to the attacks on the basis of legitimate defense. Violent clashes are reported. A large number of invaders were reportedly killed in the villages in the past 24 hours. The SDF has not yet released a balance sheet for these recent clashes.