Violent clashes in a village of Zirgan
Fierce fighting erupted following the attack of the occupation forces.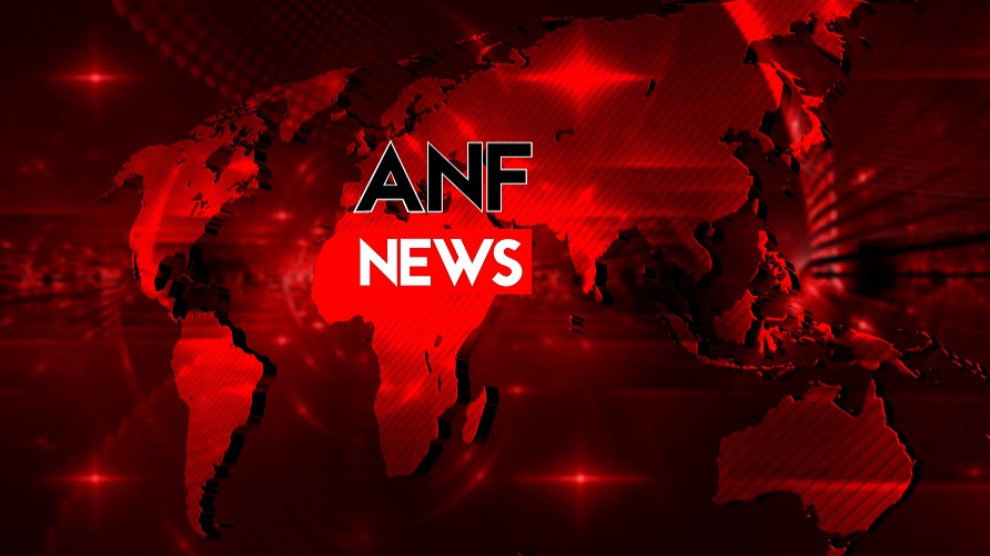 The Turkish invasion army and allied ISIS and Al-Nusra gangs have launched an aggression against Inegel Hawa village in Zirgan town of Serekaniye (Ras al-Ain).
Reports are coming through of violent clashes in the area as fighters of the Syrian Democratic Forces (SDF) are responding to the attacks.