YPG commander Koçero Batman killed in Turkish drone strike in Kobanê
YPG commander Koçero Batman lost his life in a Turkish drone strike in Kobanê. He was from northern Kurdistan and played a major role in the defeat of ISIS in north-eastern Syria.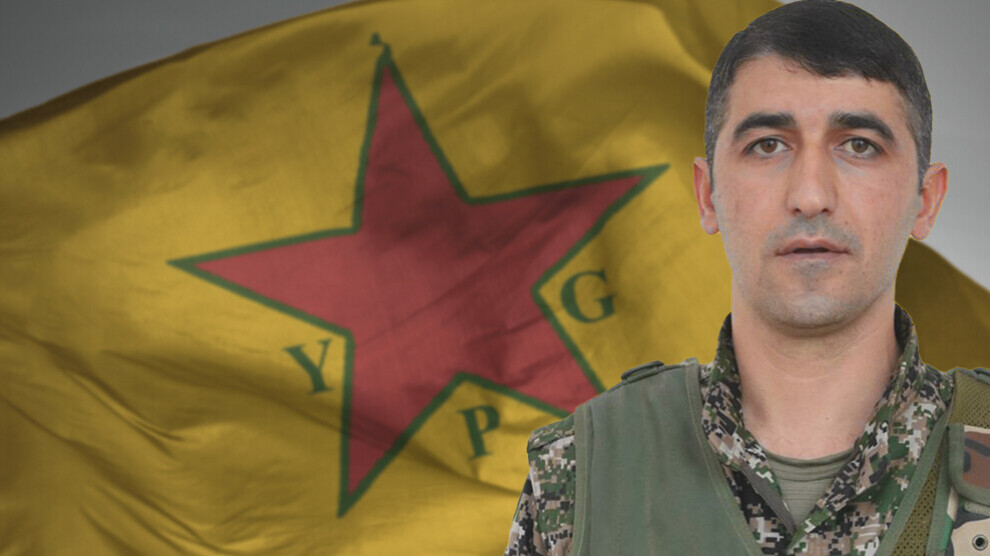 The General Command of the People's Defence Units (YPG) announced the martyrdom of commander Koçero Batman in a Turkish drone attack in Kobanê.
According to YPG information, Koçero Batman, whose civil name was Hasan Demirtaş, was born in 1983 in the northern Kurdish province of Batman. His childhood was marked by the oppression of the Kurdish people by the Turkish state and the indomitable resistance against it, according to the YPG statement, which said,: "Comrade Koçero got to know the true face of the enemy in his childhood and developed a patriotic personality with a free spirit. He was full of rage against the enemy and started to participate in revolutionary work at a young age to avenge the attacks on his people."

In 2001, Koçero Batman joined the Kurdish liberation movement. As a guerrilla fighter, he stayed in many different areas from the Zagros Mountains to Dersim. When ISIS attacked Kobanê in 2014, he came to Rojava and defended the city against the Islamists. The YPG statement continued:
"With his many years of experience in guerrilla warfare, he took part in this incomparable resistance as a leading commander. Despite the brutal attacks of ISIS, he did not retreat one step and played a major role in the defeat of ISIS. After the battle for Kobanê, he participated as a courageous commander in the liberation offensives in Raqqa, Manbij, Ain Issa and Tabqa and fought until victory. In the process, he was wounded several times. Each injury led to even stronger participation and new successes.
With his attitude, Comrade Koçero was a role model for his companions in all places of work. He worked with great motivation and enthusiasm even under the most difficult conditions and successfully fulfilled the tasks that fell to him. As a fighter and commander, he was a role model."
The YPG Command expressed their condolences to the family and the people and vowed that the struggle of the martyrs would be crowned with victory.
The ID information of the YPG Commander is as follows:
Nom de Guerre: Koçero Batman
First-Last Name: Hasan Demirtaş
Mother's Name: Aycan
Father's Name: Ahmet
Place and Date of Birth: Batman – 1983