YPG: Two terrorists killed in Afrin
YPG hit the invaders in Afrin.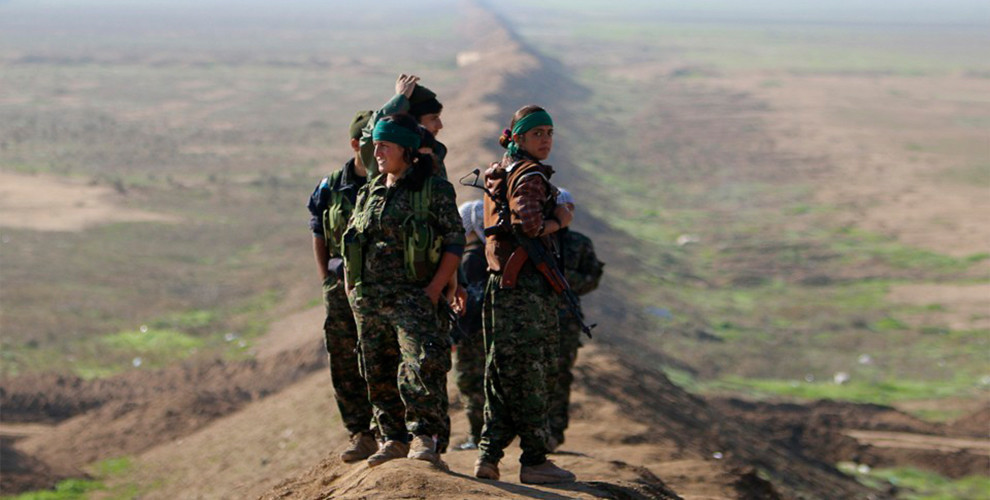 People's Defense Units (YPG) Press Office released a statement reporting the details of the two operations carried out by their forces against the occupation forces in Afrin.
The statement reads as follows:
"Within the scope of the second phase of the Resistance of the Age in occupied Afrin, our forces carried out two successful operations in Afrin's Rajo and Jindirese districts, targeting the mercenary allies of the Turkish invasion army.
On September 23rd, our units ambushed the Ahrar al-Sharqiya mercenaries on road leading from the city of Afrin to Rajo district. As a result, one terrorist was killed and three others wounded.
On September 24th, our units carried out a sniper attack targeting a mercenary of the Sham Legion (Faylaq al-Sham) in the Jindirese area. As a result, the terrorist was killed. His name is Muhammad Ahmed al-Jassem, originally from Aleppo."