YPJ announces the death of a fighter in Shaddadi
YPJ fighter Avaşîn Zinar from Afrin died in an accident in Shaddadi.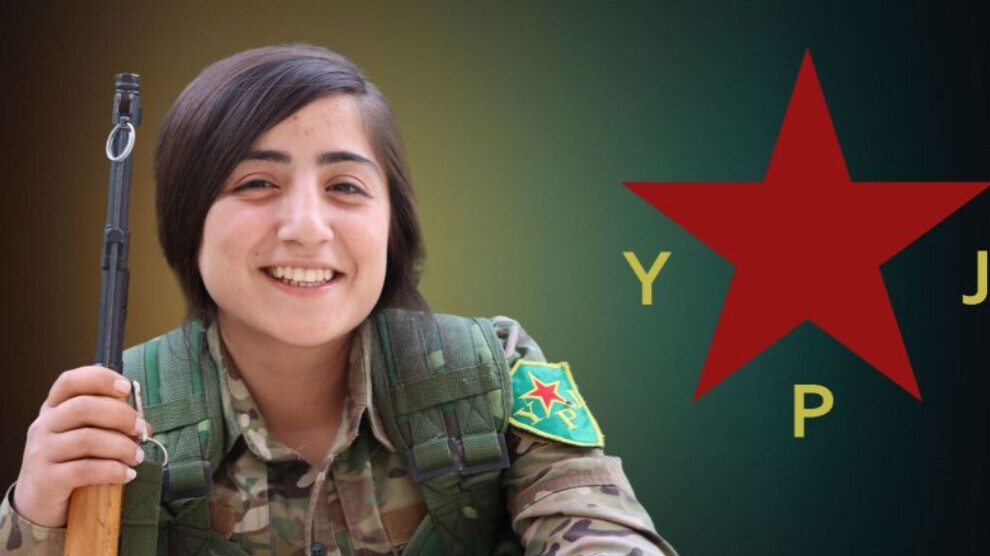 The General Command of the Women's Defence Units (YPJ) announced the death of Avaşîn Zinar. The Kurdish fighter from Afrin died on 27 October as a result of a military accident near Shaddadi in the autonomous region of North and East Syria, according to a statement released on Sunday evening. She was buried in a cemetery in the canton of Shehba.
According to the YPJ, Avaşîn Zinar came from Afrin, where she grew up in an environment deeply connected to the Kurdish resistance. She came into contact with YPJ as a young adolescent and decided early on to join the Women's Defence Units.
"With her courageous personality, Avaşîn Zinar fulfilled the duties and responsibilities imposed on her by the revolution without hesitation. She is a revolutionary whose name will never be forgotten by history," said the YPJ and expressed its condolences to the family of the fallen fighter and the patriotic people of North and East Syria.