At least 24 civilians abducted in Afrin in three days
The invading forces in Afrin have abducted not less than 24 people during the past three days.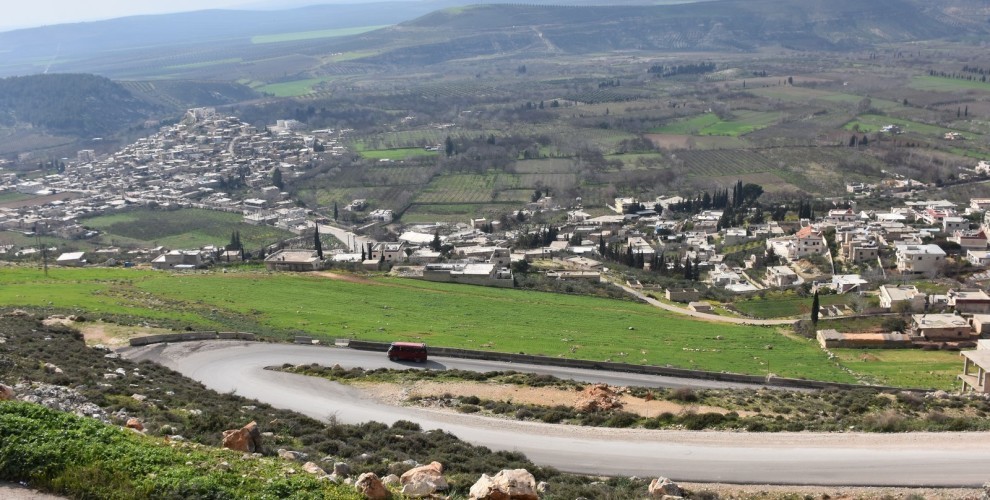 According to Hawar News Agency (ANHA) citing local sources, Furqat al-Hamzat gangs have kidnapped 4 civilians in the village of Basute in Afrin's Sherawa district. It is not known where the abducted civilians have been taken.
Names of these villagers are; Hisên Cuma Kirêş (45), Mecîd Ebdo (50), Xeyrî Welîd Umer (27) and Şadî Betal Qedrî (40).
During the past three days, invading forces have kidnapped at least 24 people and tortured two others to death.
The invaders have also burned down thousands of olive trees as they on the other hand continue looting and plundering in the city.