Atrocity in Jindires: 13 civilians martyred, including 3 children
In the aerial attack carried out by the invading Turkish army in Afrin's Jindirese district this morning, 13 civilians including 3 children have been martyred. Many others were wounded.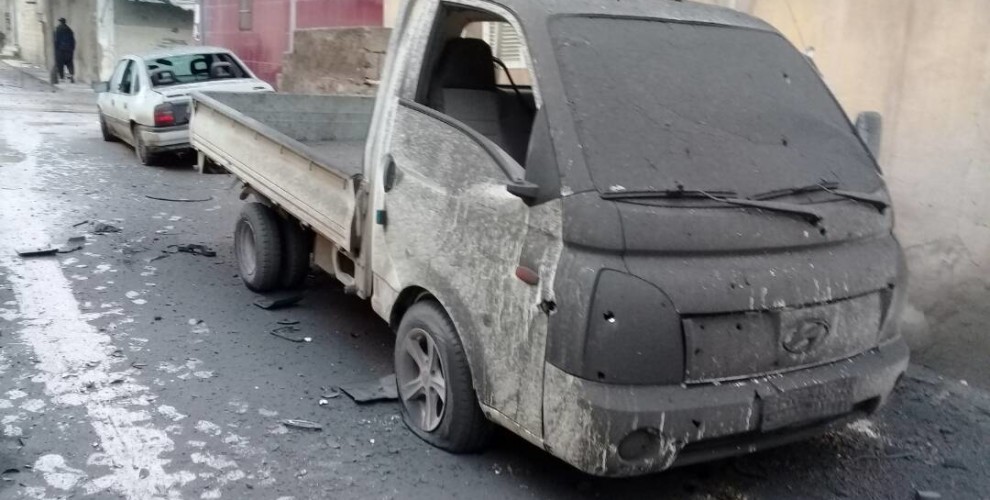 The invading Turkish army has targeted the Jindirese district with thousands of residents for the last couple of days and has been carrying out aerial attacks non-stop.

In an aerial attack against the district this morning, civilian houses were targeted.

Many houses were torn down in the attack and according to local sources, 13 civilians have lost their lives. There are 3 children among the massacred.

Search and rescue efforts continue in the district. There are several wounded people in critical condition. Local sources say casualties may rise.