Basque delegation in Kobane
The cities of Kobane and Durango signed friendship and cooperation agreement.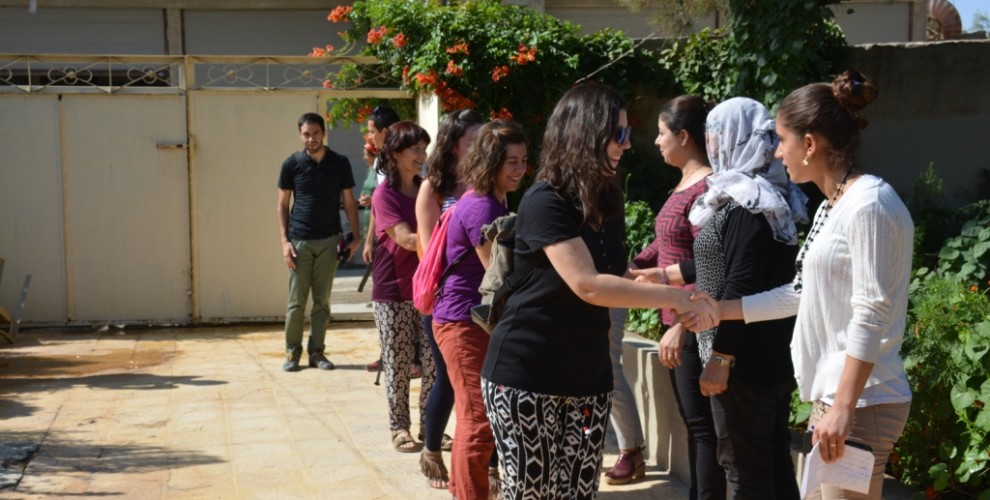 A delegation from the Basque city of Durango is currently visiting Kobane. The delegation met representatives of Kongreya Star to talk about projects to support women and their organisations.
Durango municipality is among the international institutions which supported, financially, the building and setting up of the Women's Academy in Kobane, opened in June.
The Basque delegation was met by Sara Xelil and Almaz Romi, from Kongreya Star general coordination body and Necbir Teyar, from Kongreya Star diplomatic relations committee.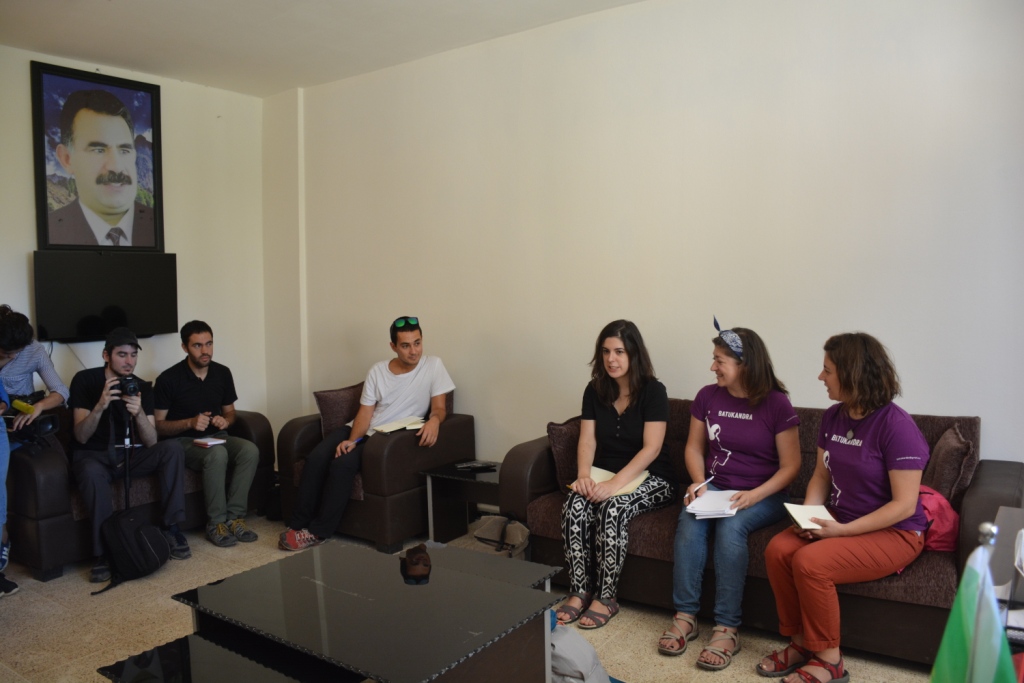 The delegation is made up of councilors, journalists, lawyers and teachers.
A twinning agreement was signed between the Kobanê administration and the Basque country's city of Durango. According to the agreement, solidarity between the two cities will be increased.