Death toll in Turkish massacre in an Afrin village rises to 8
The number of civilians killed by Turkish airstrikes on Afrin's Gubele village rose to 8.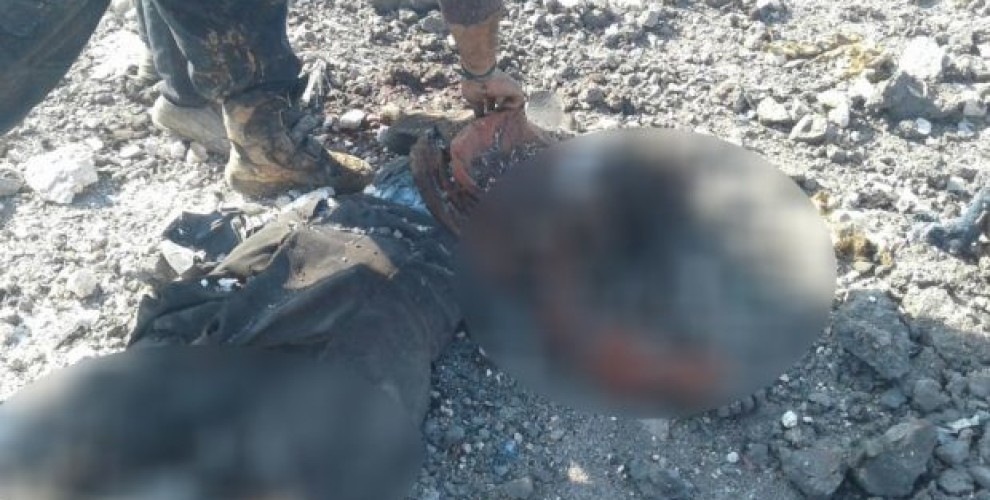 Warplanes of the invading Turkish army conducted strikes on the village of Gubele in Afrin's Sherawa district earlier today.
Five more lifeless bodies, of three women and two children, have been removed as a result of search efforts conducted at the scene of the bombardment, bringing the death toll in the massacre against civilians to 8.
The three women and two children whose bodies have been reached are reported to be from the same family.
Search efforts continue in the area.