"ISIS sleeper cells were activated with the attack on Afrin"
According to domestic security forces in Tabqa, northern Syria, sleeper cells of the Islamic State (ISIS) have been activated after the start of the Turkish military invasion of Afrin.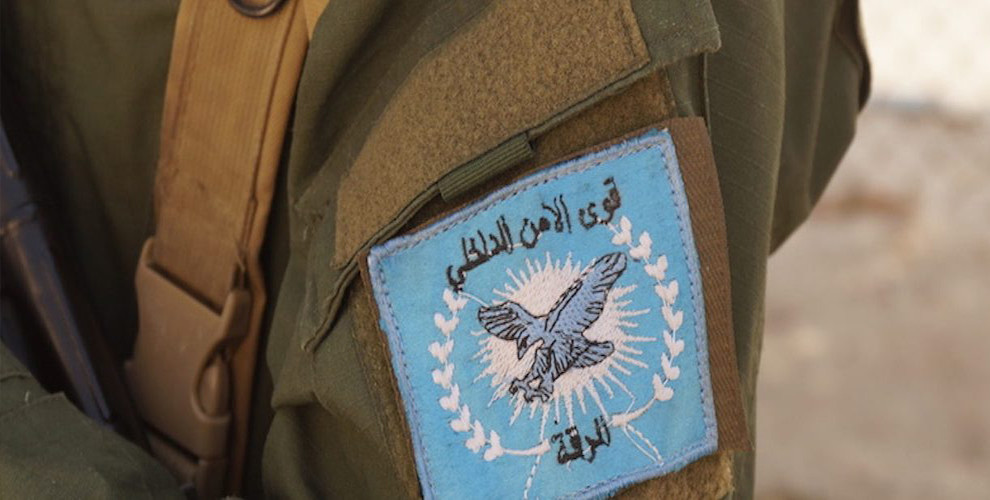 While the fight of the Syrian Democratic Forces (SDF) against the ISIS continued on the Syrian-Iraqi border, the Turkish occupation of Afrin began on 20 January with Russian approval. Although the Tabqa region was already free from ISIS rule, ISIS sleeper cells launched another attack in the area.
Mihemed Polat from Domestic Security Forces in Tabqa told the ANHA that these cells are in direct contact with the Turkish state: "The ISIS sleeper cells carry out dirty missions to destroy security in the region since the liberation of Tabqa. These cells are directly under the control of the Turkish state and have started moving at the same time as the beginning of the occupation operation in Afrin."
Investigations have revealed that there are many such inactive ISIS cells that are in contact with the Turkish state, said Polat. The security measures in the region have therefore been increased.
The SDF and various North Syrian politicians have repeatedly pointed out that the Turkish war of aggression against Afrin had led to renewed ISIS activities. At the international level, too, there are warnings of a revival of ISIS. In Tabqa, two weeks ago, a sleeping IS cell was detected by security forces.