PYD Co-chair: Political solution is impossible without free Afrin
PYD Co-chair Shahoz Hesen stressed that a political solution in Syria is not possible until the Turkish state ends its invasion in Northern Syria and Afrin is free.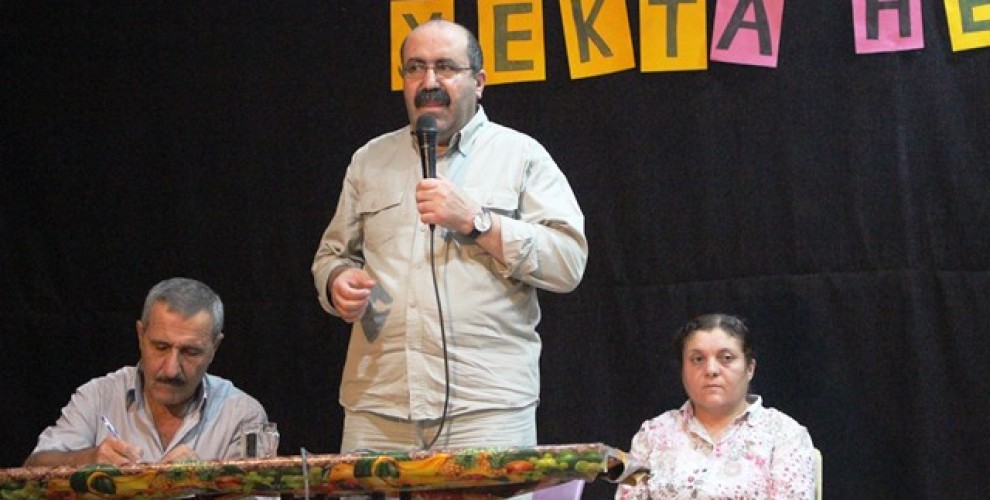 The Democratic Union Party (PYD) held a meeting in Tirbespiyê, Qamishlo to assess the political developments in the region. PYD Co-chair Shahoz Hesen spoke in the meeting held in the Martyr Yekta Herekol Academy.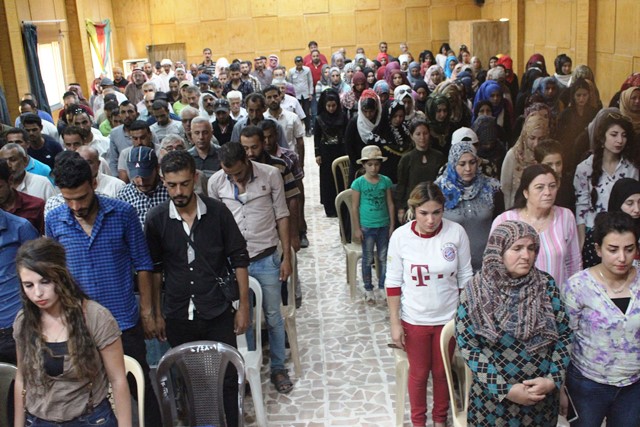 Hesen stressed that the Turkish state is blocking the way to democratization in the region and said the hegemonic ideology of the Turkish state is not different than ISIS or Al Nusra. Hesen also touched upon the dialogue meetings the Syrian Democratic Council (MSD) had with the Syrian regime and said, "Everybody speaks about a political solution in Syria. For a lasting solution, positive steps are essential in the first phase. As the Democratic Autonomous Administration, we have stated since day one that we are ready for any and all dialogue and meetings."
Hesen said they are aiming for a free and democratic Syria: "The Syrian regime who fail to stand against the terrorist groups approaches the meetings for a solution and dialogue just as a dialogue between the regime and Kurds. This is unacceptable. Because our project encompasses all Northern Syrian peoples."
Hesen stressed that the liberation of Afrin is the biggest priority task for the SDF and MSD and that a political solution is not possible before the Turkish state is removed from Northern Syria and Afrin is liberated.
The meeting concluded with questions from the participants.