SOHR: 289 civilians killed in Afrin
289 civilians were killed including 43 children during Turkish invasion attacks in Afrin, Syrian Observatory for Human Rights said.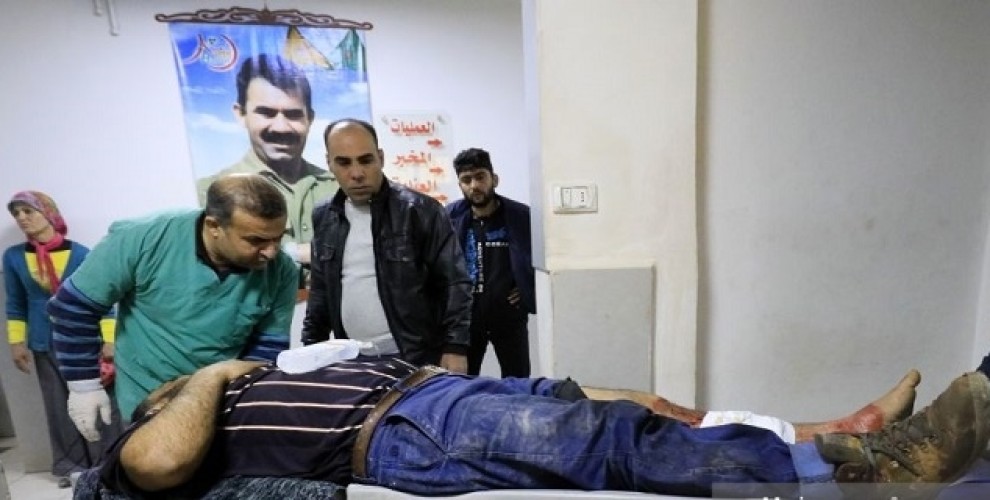 The observatory said that the bombardment by the Turkish forces and their drones and warplanes targeted several areas in Afrin city and its outskirts.
According to the observatory, the number of civilian victims rose to 289 including 43 children, who were killed in the Turkish aerial, artillery and missile shelling, and in executions against several people in Afrin area since January 20.