The 'Turkification' policy in Northern Syria goes on
Turkey wants to make its presence a permanent reality in Afrin and the other zones it occupied in Northern Syria.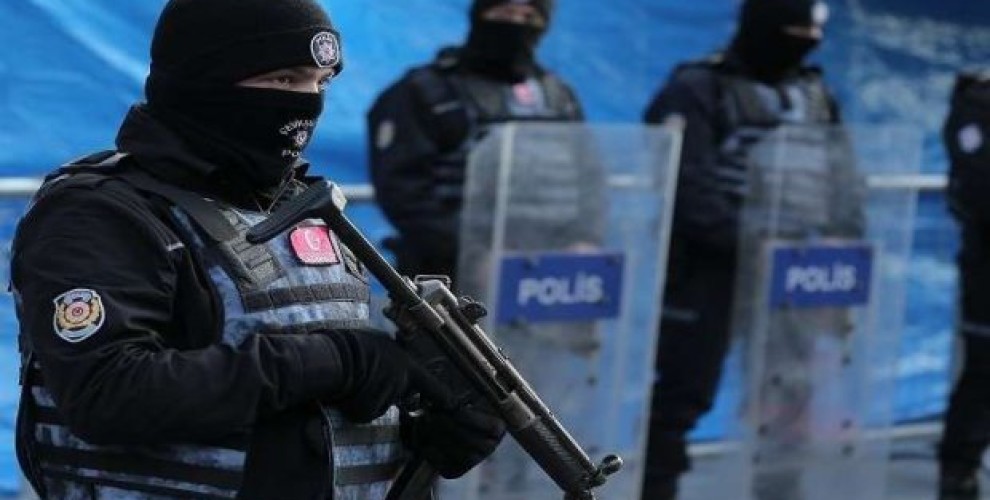 The Turkish state has been seeking to establish a buffer zone in Northern Syria since the beginning of the Syrian war. The presence of Turkmens in Shehba constitutes the basis for this plan.
The Turkish state has been active in the region through operation "Euphrates Shield" and on 24 August 2014 it has received Jarablus from DAESH mercenaries.
After the occupation of Jarablus, the Turkish state has provided extensive military support to DAESH mercenaries to prevent the SDF (the Kurdish-led Syrian Democratic Forces) forces from liberating Raqqa.
The Turkish state occupied centers such as Jarablus, al-Bab, Azaz and Cobanbey in cooperation with mercenaries belonging to DAESH and al-Nusra while maintaining the policy of Syrian regime forces in this region.
The Turkish state forced the Kurdish and Arab peoples in the region to migrate towards eastern Euphrates and Aleppo.
After the Turkish state forced the Kurdish and Arab families in the region to migrate, Turkmens from different regions of Iraq and Syria began to settle in the now semi-empty Kurdish and Arab cities. The Turkish state carried out massacres and killed thousands of people as well as seizing their goods and houses.
The Turkish state quickly brought these cities and areas under its control and implemented new policies aimed at making its presence permanent.
The Turkish state hanged photographs of the soldiers killed in the conflict at the entrance of the cities, while posters of Turkish President, Recep Tayyip Erdogan, and Turkish flags were hanged in all the institutions in the cities.
The city of Afrin was brutally assaulted by the Turkish regime. Attacks extended to Shehba Canton as well. The Turkish state established stations in Idlib appointing "responsible" officials and it also put up many observation points in the region under the pretext of being a "war zone".
Turkish telephone companies quickly started to establish network stations in the region. Turkcell company, which set up network poles in many areas of Shehba, has now begun to set up network poles in Idlib and Afrin.
The Turkish state is rapidly implementing its policies of Turkification in the cities it has occupied.