Turkish army commits massacre in Bedina: Nine killed
Turkish army killed nine civilians in Bedina village in Afrin.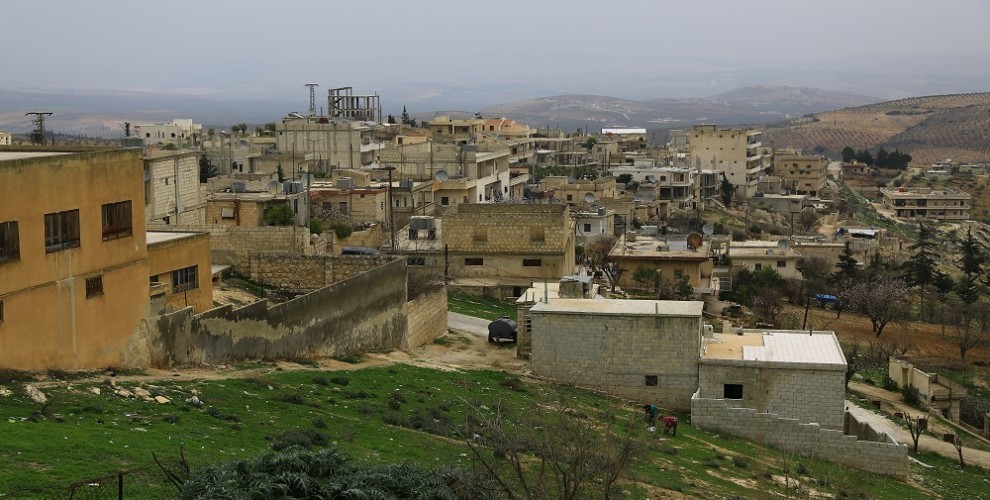 According to local sources, Turkish army attacked the residents of Bedina village as they attempted to return to their homes in Afrin's Mabeta district.
Nine civilians were killed, and several people wounded in the attack.
More than 240 civilians were killed since the start of Turkish invasion attacks on Afrin on January 20.