Turkish secret service kidnaps an Ezidi family in Afrin
According to the ANHA news agency, the Turkish secret service MIT has kidnapped an Ezidi family from Afrin to Turkey.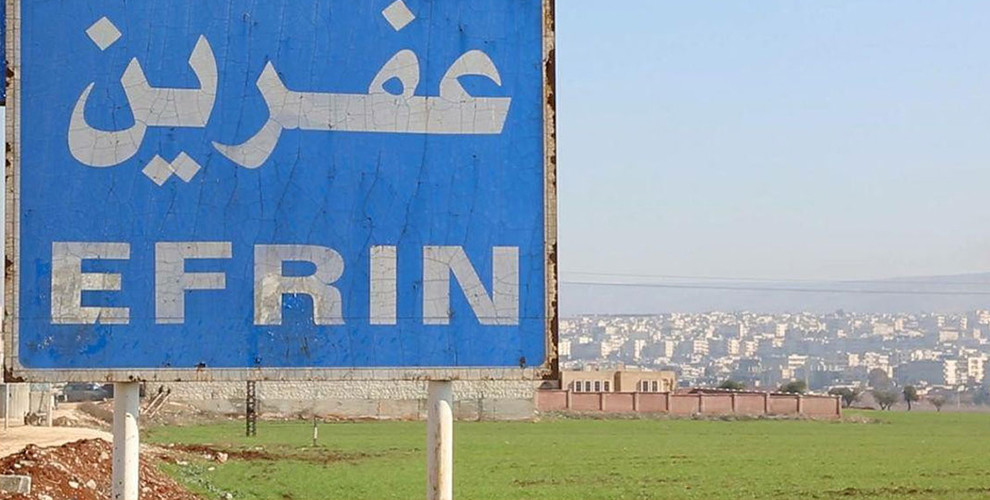 According to news agency ANHA based in northern Syria, the Turkish intelligence agency MIT kidnapped the Ezidi Hecîko family from the village of Qibare (central Efrîn) and deported them to Turkey. According to ANHA sources, the kidnapped civilians are Zekiye Hecîko, Rizgan Hecîko and Alan Hecîko.
Ednan Hecîko, another member of the family, was allegedly abducted and severely abused. As a result of the torture, he "lost his mind", after which he was released.