Turkish soldiers kill a pregnant woman at Rojava border
Turkish soldiers have killed a pregnant woman, mother of two, who meant to cross the border into North Kurdistan from Afrin.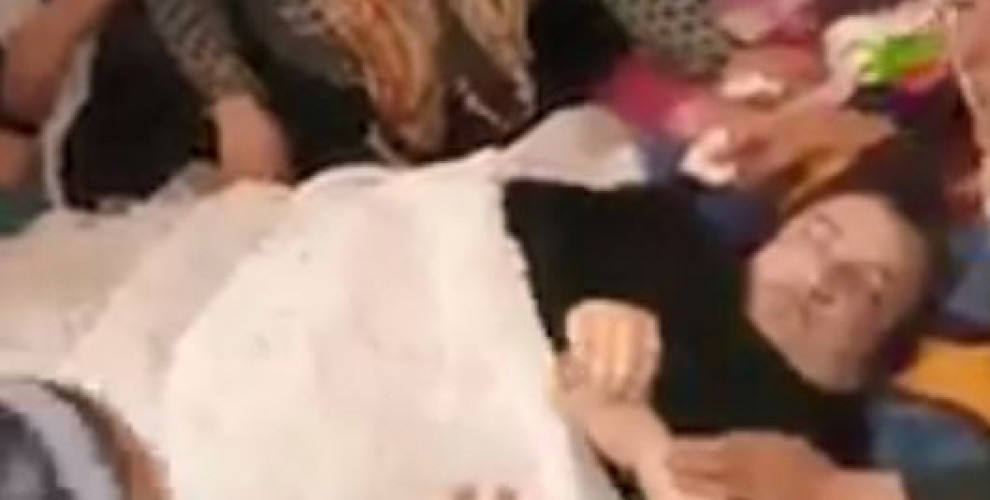 Soldiers of the occupant Turkish army continue murdering Rojava people who try to cross the border into North Kurdistan, the Kurdish region in Turkey.
Turkish border guards have this time killed a woman by the name of Dilovan İsmet Şêxo who was pregnant and mother of two kids. The woman living in Cilbire village in Afrin's Sherawa district meant to cross into North Kurdistan due to barbaric attacks of Turkish troops and allied mercenaries when she was murdered in Selqin region close to Idlib.
The 21-year-old woman was laid to rest by her relatives in Kefer Betera village of Afrin.